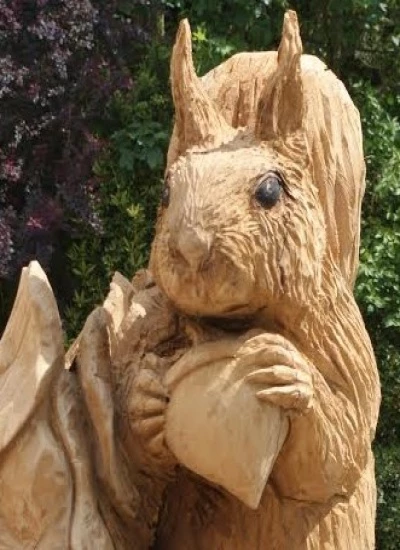 Here is the latest news from our friends at the Park Primary School.

TPPTA Christmas Fayre The Christmas Fayre last week was a resounding success! This was a reflection of the super efforts and hard work of children, staff and parents. The afternoon was well attended and the stalls, raffle and events proved most popular. The school stalls were a real triumph again this year so well done to all the children for their creativity and boundless enthusiasm. A huge thank you was given to the TPPTA with special mention to Ann Forster for coordinating the whole event so superbly and the staff for their time and efforts both in preparation for the fair and on the day itself. Finally the TPPTA and everyone at the school must express our thanks to the visitors, parents, children and friends who came along to support this fundraiser during the afternoon.
There are many exciting things planned for the pupils in the run-up to Christmas, including (Christmas) performances, (Christmas) parties, whole school (Christmas) lunch and (Christmas) Bingo. Make sure to look out for pupils dressed in Christmas Jumpers on the 21st December – a fun and festive way to raise money for Christie's Hospital, Manchester. Here at the website we would like to wish everyone at the Park School a very merry Christmas!
And finally another reminder about collecting tickets for the Parish Council Children's Christmas Parties – Tickets will be available from a Parish Councillor in the Library on Friday 9th December, from 3.14 – 4.30pm. Please don't forget to collect one for each child as there can be no entry without a ticket.