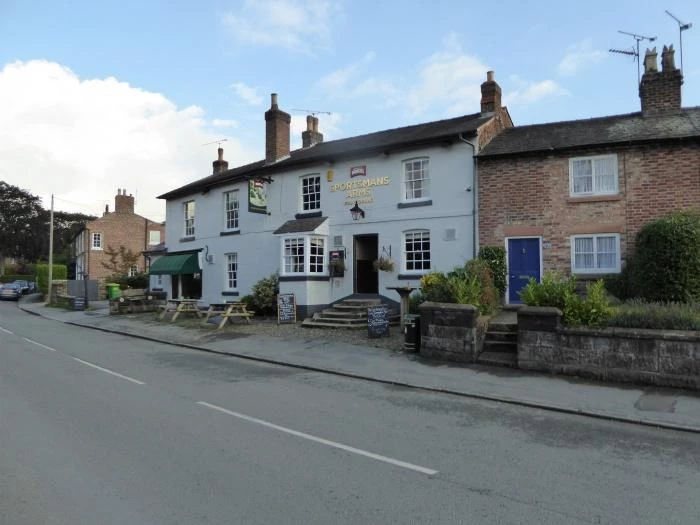 Just to keep you all up to speed.
Lance Warburton will be taking over as the new tenant of The Sportsmans Arms on 31 July.
He has a significant pedigree, having been involved in the pub trade in Chester since 1995.
Currently, he owns the business at The Ship Inn, Handbridge, Chester.
Lance is very keen to share his vision with 'Tattenhallers', so we will be running a series of features on the new tenancy in the next few weeks.
Tattenhall Online welcomes him and wishes him well – watch this space!!