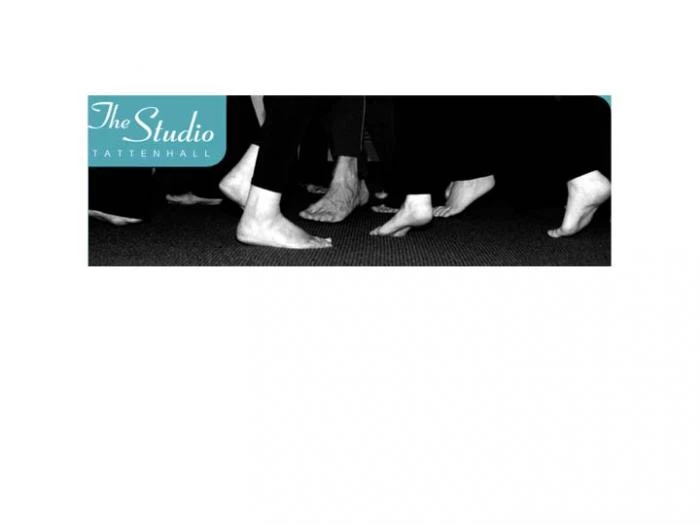 What's Happening At The Studio, Tattenhall? New Teachers, New Manager And New Classes. Yoga- Pilates- Nia Dancing- Infinite Tai Chi- Gong /Crystal Bowl Bath. Something for everyone from beginners to advanced.
At the end of last year we posted an article about Jill Raine leaving the Studio and the village.
Welcome to the new manager, Lynn Owen, who has moved her business from Tattenhall Clinic, Jupiter House to The Studio, offering Hatha Yoga and Traditional Chinese Acupuncture.
Lynn has been practicing yoga for over 30years and decided to start teaching in Tattenhall 2 1/2 years ago at her old clinic at Jupiter House and the Barbour institute.
When the opportunity came around to take over The management of The Studio
it felt like a natural progression, she is now able to offer all her classes and have a treatment room all under the same roof, within a quiet building and plenty of parking.
Adding yoga to the class timetable already available (Pilates and Nia Dancing) Yoga fits in perfectly. She was also lucky to find Patricia Mackrell who will be taking over the Nia dancing classes and Creative B and also offering Infinite Tai Chi Classes, which is also new to the studio.
Emma Malone remains at the Studio, teaching Pilates, Equipilates and taking 1:1 sessions.
A warm welcome to Jamie Clough who will be taking over some of the Pilates classes previously taught by Jill Raine and offering a new beginners class starting next week, Wednesday 1.45pm.
Yelena Chowdry will also by joining Lynn by offering more yoga classes- Hatha and restorative yoga, starting on Saturdays 8.30-9.30am and also offering some weekend workshops.

Beginners Classes
Beginners Pilates:
Wednesdays: 1.45-2.45Pm- Contact Jamie Clough for more details: 07710 649205
Beginners Hatha Yoga:
Mondays: 8.15-9.15pm and Wednesday: 12.30- 1.30pm- Contact Lynn Owen: 0787 0373545
Saturday: 8.30- 9.30am- Contact Yelena Chowdry- 07891 635106
Weekend Workshops:
4 Week Yoga- Detox- Meditation Course
Starting this Saturday 12th January- 10.30- 12.00
Cost £50.00
With the option of staying on for Crystal bowl/Gong bath on 12th and 26th January (£10 extra)
For more information contact Lynn Owen: 07870373545
For all weekly classes and workshops visit our WEBSITE
CLICK HERE to see the class schedule.