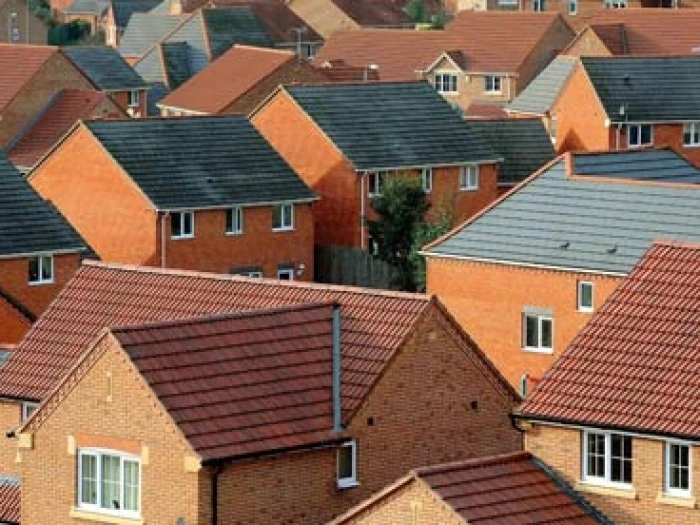 CW&C has announced its intention to discontinue the New Homes Bonus for Tattenhall.
Every year CW&C receives a grant, the New Homes Bonus, from central government. The amount reflects the number of new homes built and until now 20% of the grant has been transferred directly to Parish and Town Councils via the CW&C Community Fund. The Parish Council receives an amount reflecting the number of new homes built locally and for 2015-16 this will be £7332. The money can be spent at the Parish Council's discretion on local projects.
Because of the need to save £47m over the next 4 years, CW&C is proposing to close the Community Fund, retain the funding centrally and "ensure the monies are better targeted to the areas of greatest need and in line with the Council's priorities".
The final decision on the continuation of the Community Fund will be made when the 2016-17 Budget is agreed by the Council in February 2016. The Parish Council has been asked for its views and to provide feedback by completing a short questionnaire.
For Tattenhall the consequences will be a serious loss of funds given the number of new homes being built, developments at appeal and as well as those in the planning stage. Our ability to mitigate the harmful effects of any large expansion in the future will be severely limited. While the Parish Council would welcome your views to help their feedback, you can also express your views directly via the CW&C website CLICK HERE.