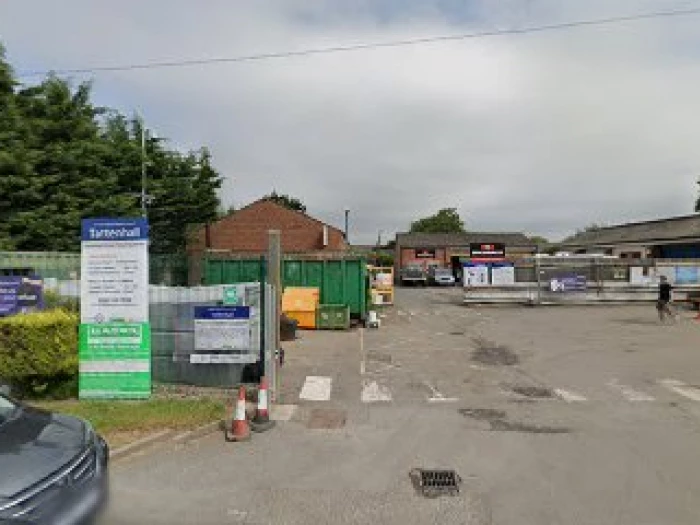 Waste Recycling Centres to Charge for Construction Waste
A new charging scheme for residents disposing of large amounts of construction waste is being introduced at the borough's seven household waste recycling centres (HWRCs) from April 2022, including the Tattenhall centre. To ensure everyone can continue receiving this service and avoid having to rent a skip or source another outlet, there will be no charge to residents leaving small amounts of construction waste, up to three bags.
A £3.70 per bag charge to leave four or more bags of construction waste or ceramic items at HWRCs will begin from 1 April 2022. (A bag is equivalent to a standard rubble bag from DIY stores, approx. 800m x 600m.)
Charges will only apply for construction/DIY materials and not for domestic waste materials.
We understand that residents will need time to adjust to the changes and that's why a period of transition will run through April and May where no charges will be applied to residents who turn up at HWRCs unaware of the new charges.