Mon 23rd Nov 2020

Partly cloudy 9°C
The beautiful village of Tattenhall in Cheshire
Annette French:
November 2018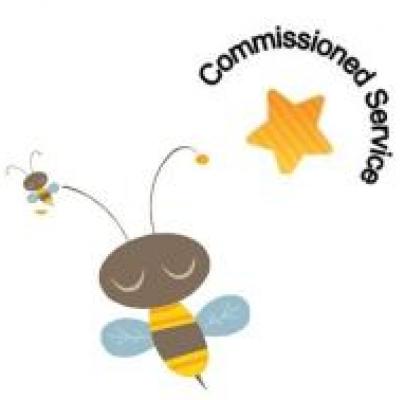 A new Buzz Group has started in Malpas, currently for members aged 5-12 years each Monday. For details contact Siobhan on 01606-331853
Cheshire Buzz Youth Group is a Weekly Youth Group for disabled young people aged 5-12 years and 13-18 years living in Cheshire. Young people can attend independently of their parent/carer, all personal requirements will be met by a fully qualified staff team
Activities Include
Bowling | Games | Painting | Sports | Crafts | Chilling Chatting | Cinema Pizza nights | Holidays | Beach days | Horse Riding | Kayaking | Pottery | Parties | Life Skills Workshops

Interested In becoming a member?
Telephone: 01606 331853
Email: office@cheshirecil.org
Website: www.cheshirecil.org
Registered Charity No. 1091744
CILCheshire Centre For Independent
Living
Accessible youth club for disabled young people aged 5-18 years.
All personal care, medication and behaviour requirements met by the qualified staff team.
Fun and engaging, weekly, evening activity sessions during term time and daytime during school holidays.
The group is user led and all activities are chosen by members.
Access to the Duke of Edinburgh Award programme and a Children In Need funded creative arts and drama group also available.
Access to a series of life skills workshops for young people aged 12-18 years outside of the main youth group.
Family events held 4 times a year where parents, extended family and siblings are invited to join in the fun.
Residential activity weekends are also on offer.
popular recent storiesAlso in the news