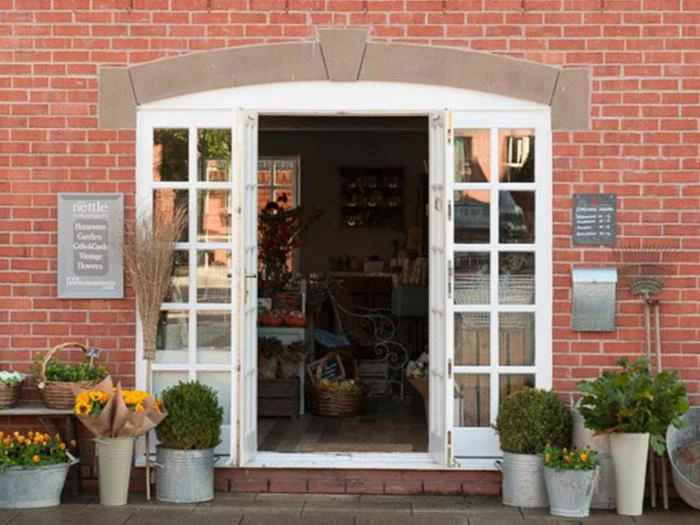 It is with a very heavy heart that 'Tattenhall Online' publishes the following ....
'We are sorry to announce that we will be leaving Tattenhall at the end of July as we will be relocating to Nantwich.
We have had an amazing 8 years from when the business first started around the kitchen table and it has grown beyond what we ever imagined.
However, the footfall in the village isn't enough and we have had to make the decision to move to somewhere busier in order to grow the business further.
We want to thank those lovely customers who have supported us throughout and hope you will still pay us a visit in Nantwich.
Watch this space however as our flowers may still be available in the village -- we will keep you posted.
Kind regards to you all'.
Jo and Ros
EVERYONE AT 'TATTENHALL ONLINE' WISHES YOU THE VERY BEST ....