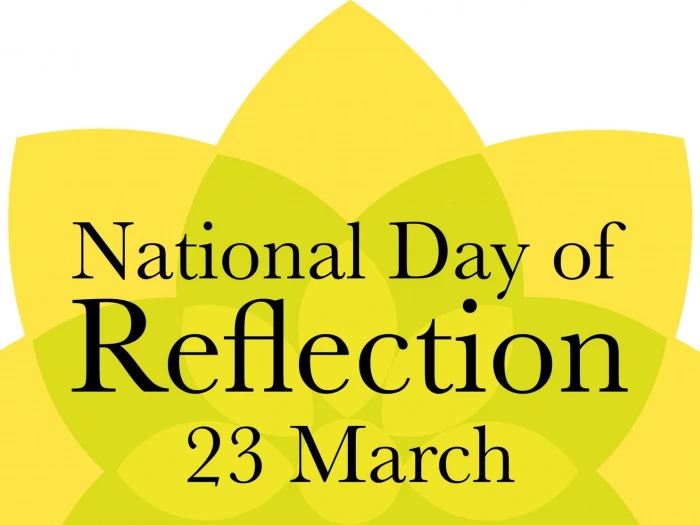 Tuesday March 23rd has been designated as the National Day of Reflection to remember those who have died from covid-19 and those affected.
As part of this there is to be a minute of silence at midday, following which the Central Council of Church Bell Ringers have been asked to toll a bell.
A bell will be tolled at St. Alban's Church in Tattenhall and at All Saints Church in Handley.
Father Lameck has prepared a video mentioning all our parishioners who were lost during this Covid pandemic.
The video can be found on our website CLICK HERE.
Once on the page, you will need to click in the mute icon on the bottom right hand side to access sound.