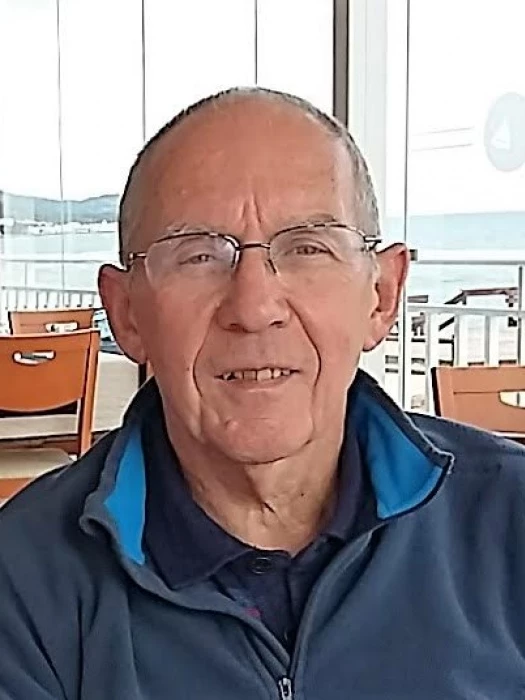 The London Marathon, which took place, Sunday 28 April, will be of particular significance for one Tattenhaller.
David Bish, whom many of you will know in his capacity with the Royal British Legion Poppy Appeal, will be running his last marathon this year at the age of 75.
When he set off on 28 April, David will already have clocked up the following:
8 London Marathons
2 Berlin Marathons
The Army Marathon Championships
Countless Half Marathons, the last being the Benidorm Half Marathon on 2 March (completed in 2 hours 3 minutes).
David is hoping to raise as much money as possible for the Royal British Legion Poppy Appeal.
He has set up a JustGiving Page and all funds raised here will be added to the Tattenhall District total for 2018/19 which currently stands at £5,600. To support David in this very worthy cause CLICK HERE.
In case you didn't know, 2019 is another very special year in the life of the Royal British Legion Calendar in that it is the 80th anniversary of the commencement of WWII and, of course, June 2019 sees the 75th Anniversary of D Day.
David also hopes to be asking local shops and pubs to have a sponsorship form and collecting box – watch this space.
Good Luck from everyone at Tattenhall Online.