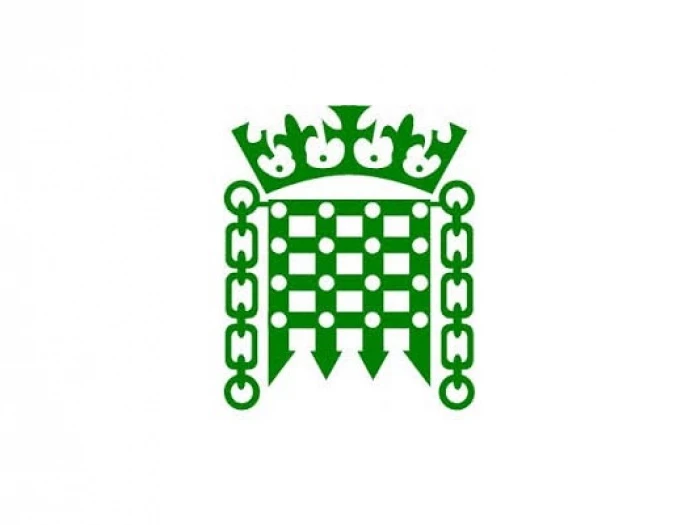 Commenting on the launch of MoneySuperMarket's annual Burglary Claims Tracker, Antoinette Sandbach MP has urged householders in Eddisbury to take five easy steps to help secure their homes and reduce the likelihood of burglary.
Five top tips for safeguarding your home include:
1. Always keep doors and windows locked when your home is unoccupied and when you're asleep at night
2. Install timers on your lights, so they come on at night when you're not home
3. Ensure items of value are kept away from easy view through windows and don't leave house or car keys where they can be reached through a letterbox
4. Install and use a suitable alarm system and join a Neighbourhood Watch scheme
5. Ensure your home contents insurance is fully up to date and provides enough cover for all your belongings
Taking these five easy steps is crucial, as MoneySuperMarket's data shows that Eddisbury has a rate of 11.9 such claims per every 1000 quotes.
These findings come after MoneySuperMarket analysed two million home insurance quotes run over the last two years.
Antoinette Sandbach MP said:
"Despite burglaries in Eddisbury being below the national average, MoneySuperMarket's research highlights that people must remain vigilant to protect their homes from theft.
"I would urge all of my constituents to take care of their homes by taking these five easy precautions. John Dwyer the Cheshire Police and Crime Commissioner and Cheshire Constabulary have a strong record working to bring down crime figures across the constituency but anything we can do to prevent crime ourselves and protect our belongings is worth doing."

Kevin Pratt, consumer affairs expert at MoneySuperMarket, said:
"Burglars have two thoughts uppermost in their minds: where am I most likely to find something worth stealing and where am I least likely to get caught?
"Our findings suggest thieves favour busy urban areas where strangers are unlikely to be spotted and it's easy to make a quick getaway. But leafy suburbs are also heavily targeted, with burglars following the money to affluent areas.
"The best way to avoid the emotional turmoil and financial distress associated with a burglary is to be vigilant, make a concerted effort to secure your home and put in place the safety net of appropriate contents insurance in case the worst should happen.
"Contents insurance represents great value – the average cost of combined buildings and contents cover is £110. But anyone who hasn't switched for a number of years will probably be paying substantially more, making it important to shop around for a more competitive price the next time the policy is up for renewal.
"Householders can also now check the MoneySuperMarket Burglary Claims calculator to see whether they live in a high risk area."
Further information on how to secure your home and prevent burglary can be found HERE. Check MoneySuperMarket's Burglary Claims calculator to understand the rate of burglary claims in particular postal districts, compare to neighbouring areas and compare to other places in the UK.