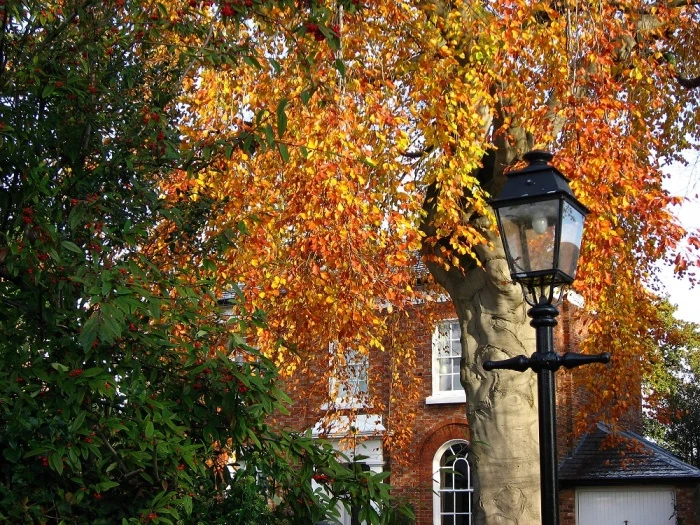 A wonderful image taken by one of our talented 'Tattysnappers' whilst out and about on Burwardsley Road (just click on image to enlarge).
If you have any photographs of our glorious autumn then send them in and we will post them online.
If not, then take a walk around our truly terrific village in today's beautiful sunshine and relish autumn's finest glory.
Enjoy a 'colourful' day.