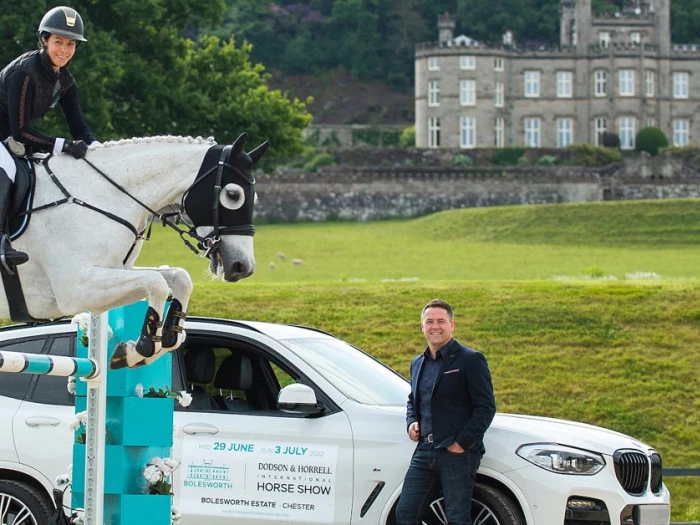 Michael Owen Signs Exclusive Deal With Cheshire's Bolesworth Estate
Earlier this month Bolesworth announced that Michael Owen has signed an exclusive deal with the Estate.
The partnership will see Michael attending a host of events on the Bolesworth calendar in Tattenhall throughout the forthcoming season.
Michael, owner of Manor House Racing Stables, situated just a short distance away near Malpas, will be the headline name at Bolesworth's famous International Horse Show which opens on June 29th.
He will also be taking part himself during Speed and Style Day on June 30th. The key event on this day will see well-known names and celebrities from the world of sport, horse racing and equestrian teaming up for a competitive race which will involve team tagging from the equestrian arena on horse-back to a 4-wheeled racecourse that winds between the show jumps – with the fastest combined time winning the class.
Nina Barbour, Managing Director of the Bolesworth Estate will be competing with Michael on the day. Other confirmed names include jockey AP McCoy and an ever-expanding line-up of sports and entertainment celebrities.
The Dodson and Horrell International Horse Show takes place across five days from June 29th until July 3rd. News of all the events and ticketing can be found on the Bolesworth Website (Click Here)
WeLoveTattenhall