Fri 10th Apr 2020

Patchy rain possible 19°C
The beautiful village of Tattenhall in Cheshire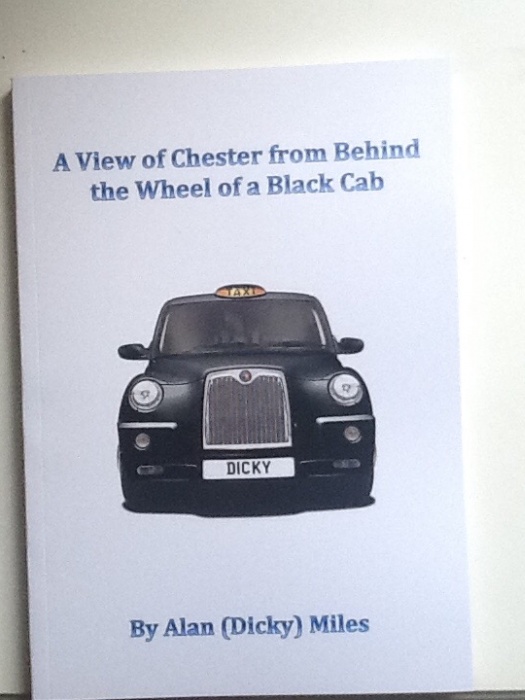 Alan (Dicky) Miles:
November 2015
Many of you will remember me; Alan Miles (known as Dicky Mint to my family and friends) — a local lad, born and brought up in Tattenhall. I have two sisters who still live in the village.
My first book was entitled 'Memories of a Tattenhall Lad' and I have now written another book "Behind the wheel of a Black Cab in Chester" — my experiences and thoughts in over 10 years and stories from other drivers.
The cost is £3 with the profit of 80p on each book going to St. Alban's Church who look after the churchyard where my Mum/Dad and several relatives are laid to rest.
If anyone would like a copy ring 01244 321791 or email R.woodworth@sky.com
So far there have been two print runs and hopefully a third will be ordered,
Alan(Dicky)Miles
popular recent storiesAlso in the news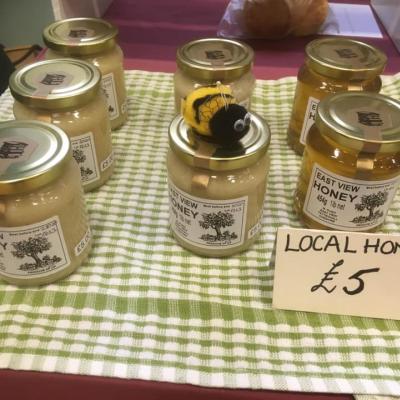 Tracy Oats: Mon 30 Nov 12:00am
Tattenhall Village Market will be holding its last market of 2019 on Friday 20th December, and will be reopening on 17th January 2020, at the same times.We would like to wish all our customers a Happy Christmas and thank them for their support over the past 3...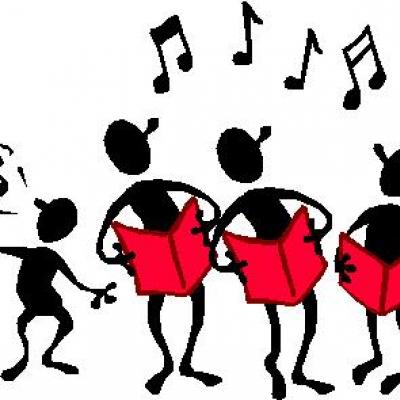 Ruth McPhillips: Mon 30 Nov 12:00am
OPAL (Older People Active Lives) is a much loved organisation within our village.In fact, they have also been named as one of our three nominated organisations to benefit from our upcoming Charity Beer Festival this October.To continue to support them further, please come along to the following Tattenhall Singers Event... the WI will also be in support providing free PIMMS on arrival...