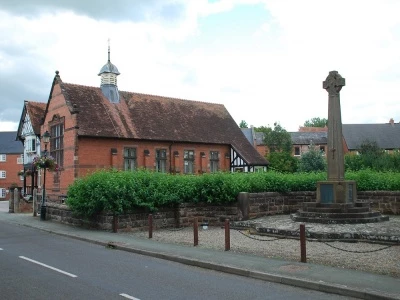 Last Monday the Tattenhall Alliance hosted a Preview Party at the Barbour Institute to unveil Tattenhall Online, the new Village Website. The party was attended by members of the Business Alliance, Parish Councillors and by some of the individuals who, over the past few months, have been working hard to develop the Website.
Neil Matthews, Chairman of the Tattenhall and District Parish Council, praised their hard work.
" We welcome the launch of Tattenhall Online. The Parish Council fully supports this excellent initiative which is being funded by the Tattenhall Business Alliance.
I see this as the first port of call for Tattenhall people to find out more about what is going on in the village in terms of services , local businesses and local events .
I see it as a wonderful opportunity to enhance and to demonstrate why Tattenhall is such a good place in which to work and to live"