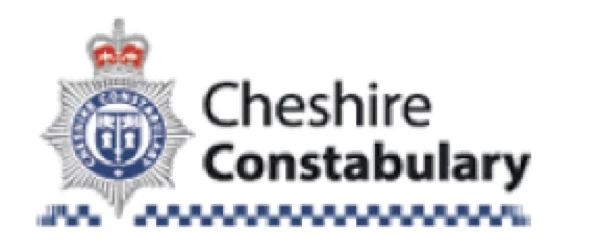 Important Offer of Help from Jon Hurst of our Local Police Unit

"Dear Resident,
Chester Local Policing Unit would like to offer advice, in this uncertain time. We want our local communities to know, we are here to help.
Are you self-isolating?
Do you know of an elderly/vulnerable person?
Please do not hesitate in calling your local PCSO,
PCSO 20398 Jon Hurst 07989 653 144, 8am-8pm
We are here to help.
Kind Regards,
Chester LPU. "