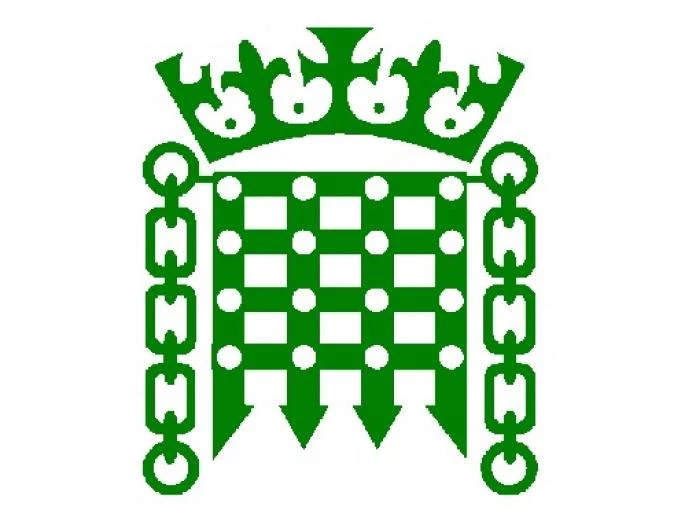 Our local MP, Antoinette Sandbach, Member of Parliament for Eddisbury, will introduce a motion to the House calling on the Government to regulate the sale of fetal Doppler devices and ban over-the-counter sales of the product.
Currently home dopplers are widely available to buy online and in leading retailers. The device works by sending ultrasound waves into the body which reflect off moving blood vessels and simulate a sound. They are used by parents to hear their baby's heartbeat, taking it as reassurance that the baby is healthy.
However, often these devices pose a significant risk as due to the many vessels surrounding the baby, parents may be falsely reassured that they hear a heartbeat, when in fact the baby could be in distress. The message to parents should always be that the best indicator of a baby's health is movement and as a result should not depend on a home doppler.
Elizabeth Hutton, CEO of pregnancy and stillbirth charity Kicks Count, who started the campaign and a petition to ban the sale of over the counter home dopplers earlier this year said:
"We are delighted that Antoinette Sandbach MP has taken up our cause and is spearheading a call for Government action on the sale of over the counter home dopplers. As we highlighted in our campaign earlier this year, these devices are not safe in untrained hands and can provide false reassurance for women who may need to be seen by a medical professional. We presented a petition to Downing Street on this issue in the Summer which has been signed by over 12,500 people so this is a subject that many people feel strongly about. We hope that this Bill leads to action and that other manufacturers follow Mothercare's lead and ban these devices from sale to the general public."
The Member of Parliament for Eddisbury will be presenting a 10-minute rule motion on Wednesday 11th October which calls for only medical professionals to be able to purchase the equipment, stopping those without a required license to do so. This links and coincides with Baby Loss Awareness Week, an annual campaign to raise awareness and unite those affected by the loss of a child.
Throughout the week there will be a number events across the UK lead by a core group of 40 charities with the focus on better bereavement care for people affected by pregnancy and baby loss.
It is vital that proper bereavement care is offered to anyone who loses a baby either before, during or after birth. Services include support psychologically and emotionally, information on funeral arrangement, discussions with employers, amongst other types of care.
Every family and parent who suffers the loss of a baby will be affected differently, however the aim is to ensure that everyone has the opportunity to access the support they need, when they need it and for as long as it's needed.
Ms Sandbach commented:
"The 10-minute rule bill not only tackles a really serious issue around the dangers of using home dopplers but also raises awareness of the death of a baby. As someone who has been through this experience, I am determined to raise awareness around this issue and make positive changes to current policy. I hope that the work of the All-Party Parliamentary Group on Baby Loss, which I am co-chair, along with this bill will help towards reducing the number of stillbirths and neonatal deaths and improve the services provided to those that are affected."
For more information about Baby Loss Awareness Week CLICK HERE