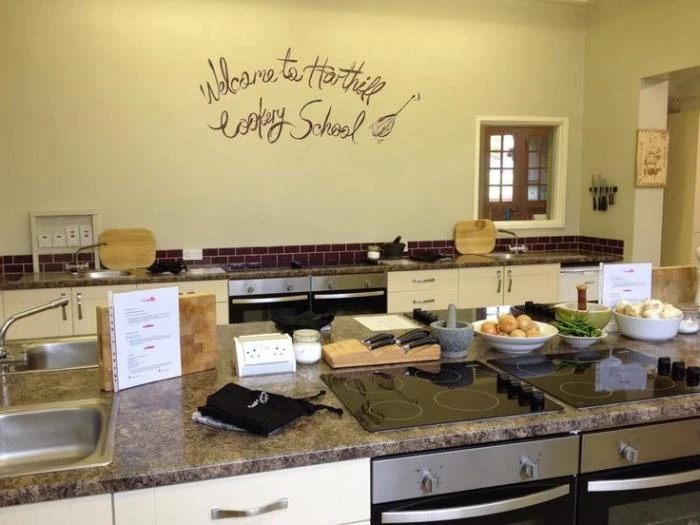 With so much interest in food and cooking, Brian Mellor is throwing open the doors of his Harthill Cookery School to the next generation of younger budding chefs and aims to take them through their paces into the satisfying world of cookery.
He has now managed to secure the skills of a group of savvy tutors from the Royal Academy of Culinary Arts, who will lead a range of children's courses in the coming months.
Sounds high brow – not at all and, importantly, it means the children will get a 'smarter' experience covering more than just cookery skills.
Apart from socialising & cooking something tasty, they will learn a raft of high order skills directed at confidence, communication and mathematics!
This is a fantastic opportunity to widen the interests of our youngsters, right here on the doorstep. To view and book the courses that are available in the coming months, then CLICK HERE
Brian and the team look forward to welcoming everyone to this new and exciting local initiative.