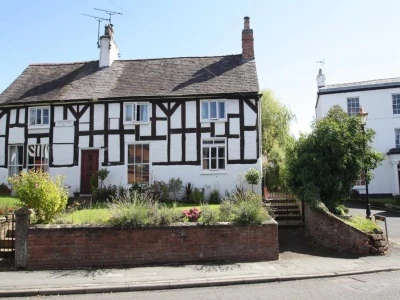 Following the successes of both Foyle's War and Home Fires, it would seem that Tattenhall has captured the interest of others.
We have been approached by 'Lights on Location' which is a film directory listing site where you can list your property for filming to make it more known to film makers and location scouts.
Anyone can list their property for filming and we certainly have some impressive properties in the village.
If you feel that this is something you might wish to pursue then contact 'Lights on Location' by CLICKING HERE.
Happy listing!