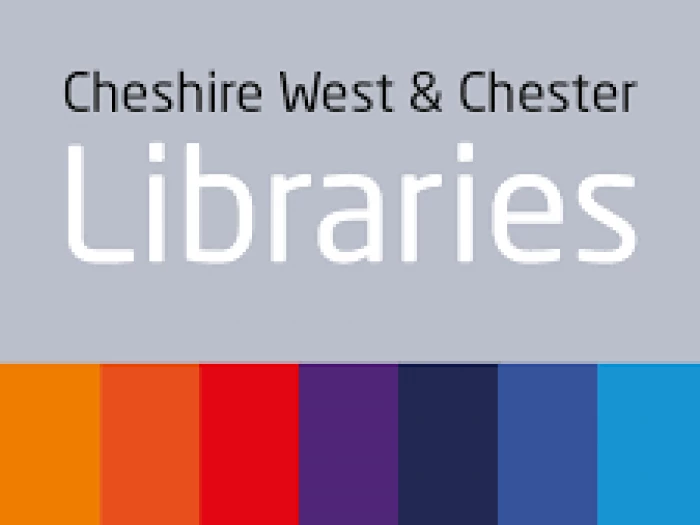 Cheshire West and Chester Libraries will once again be offering a wide range of free activities to help improve your mental and physical wellbeing during their Health and Wellbeing Week 2022 from Monday 24 to Sunday 30 January 2022.
This year activities will be in their libraries and online through their Facebook page.
Amanda Parry- Wellbeing Coordinator for Primary Care Cheshire will be on hand to talk to anybody about the Wellbeing Service which can be accessed via your G.P practice.
Amanda will be at Tattenhall Library, Park Primary School, Tattenhall CH3 9AH on Tuesday 25th January 2022 from 2pm – 4pm. Pop along for a chat and get information about the sorts of issues that the Wellbeing Coordinator can help you with and how to access the service and support.
Also, on the same afternoon, Claire Lockerbie from Healthbox will be there with information about their Social Prescribing Service and details about local groups and activities that are available.
The Library Service is teaming up with a range of partners to provide something for everyone including Borrowbox – your library in one app, Brio Leisure, Cheshire Archives and Local Studies, Cheshire West Communities Together, Fairtrade, Healthwatch, Mersey Forest, the Road Safety Team, Starting Well and Wellbeing Co-ordinators.
Healthwatch will be on hand to hear your views, needs and experiences of health and social care in the area, and Starting Well will offer support to improve the health and wellbeing of children, young people and their families.
Online highlights include:
How can I develop resilience?
Drive safely for longer workshop ( see our previous article )
Flavours from History, a Facebook live event with Cheshire Archives and Local Studies

Tickets to bookable events are free and available here
Please note Zoom or Microsoft Teams will be required to access online events and can be downloaded from the App Store or Google Play Store.
Read here for further information
WeLoveTattenhall