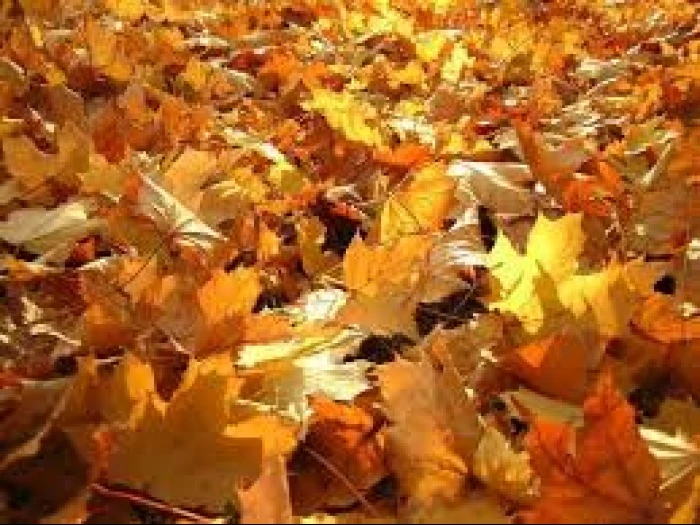 The 'fallen leaves' continue to be a problem and we are aware of your irritation regarding the lack of action on the part of CWaC.
There have been a multiplicity of emails and telephone calls between our Clerk to the Parish Council and the Service Delivery Co-ordinator of Environmental Services at CWaC since the removal of leaves is their responsibility. One wonders if such events would be allowed to continue within the City centre, not least for health and safety purposes.
Promises of 'sweepers', their arrival, their delay and their postponement continue – it would be reasonable to presume that CWaC are failing in their responsibilities!
It is obvious that many householders on Tattenhall Road and who live adjacent to 'The Park', have made huge efforts to clear sections of the pavement and the kerb edge – there are now mountains (literally) of leaves awaiting the 'sweepers' – whoever spots the 'sweepers' first, then please contact us – better still, send us an image or two!