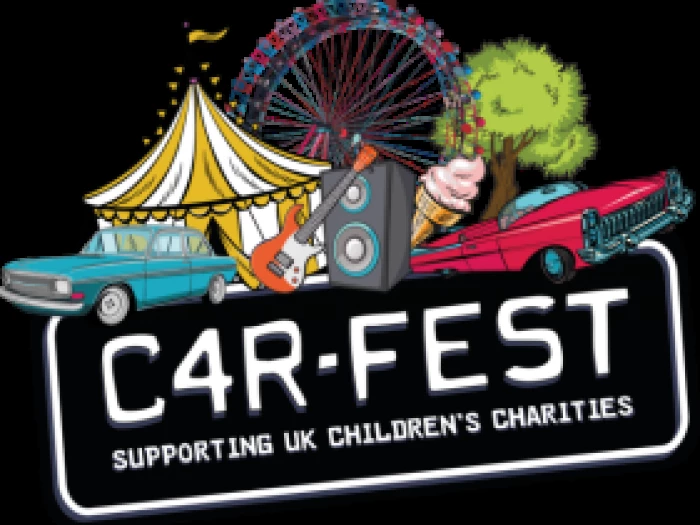 MORE INCREDIBLE CARS ANNOUNCED ON THE KWIK FIT-MICHELIN TRACK
With over 100 cars taking to the tarmac every day, be ready for an incredible car spectacle. No moving motor show would be complete without the Tarmac Tearaways representing modern motorsport -- from GT racers to single-seaters, drift kings and queens to 10-second racers, we'll have a bit of everything! Once you hear the roar of the engines and smell the burning rubber, you won't be able to tear yourself away from the action!
Discover all the cars that have already been announced and discover the brand new additions to our daily track shows and paddock including a Jaguar MK1, an incredible Alta GP4 and a massive Ultra 4!
View our Car Line-up
MEET OUR TRACK PRESENTERS!
We are thrilled to announce our Track Presenters, for this year! Joining us live from trackside and beamed across the festival site each day will be presenter and sport reporter Torie Campbell and one of the most familiar faces on sport TV, Mike Bushell who will be teaming up at CarFest North
WeLoveTattenhall!