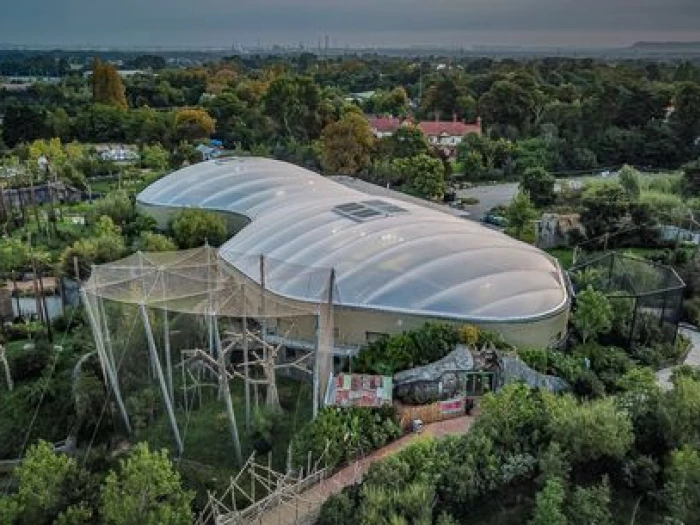 We all remember the devastating fire at Chester Zoo's Monsoon Habitat some 2 years ago.
The South East Asia inspired rainforest closed after it was ravaged by a fire, triggered by an electrical fault,
The Zoo has faced other tremendous challenges since – not least the Covid pandemic.
That said, the Monsoon Habitat is set to re-open, just in time for the Half Term holiday.
After 22 months of work, Chester Zoo will reopen this remarkable attraction, which boasts 70 animal species, more than 2,500 plants and which runs its own weather system – including an indoor rain machine – on Saturday, October 24.
Congratulations to everyone involved!
Please check the Zoo Website for advance booking requirements and entry guidance during the half term holiday and current pandemic CLICK HERE.