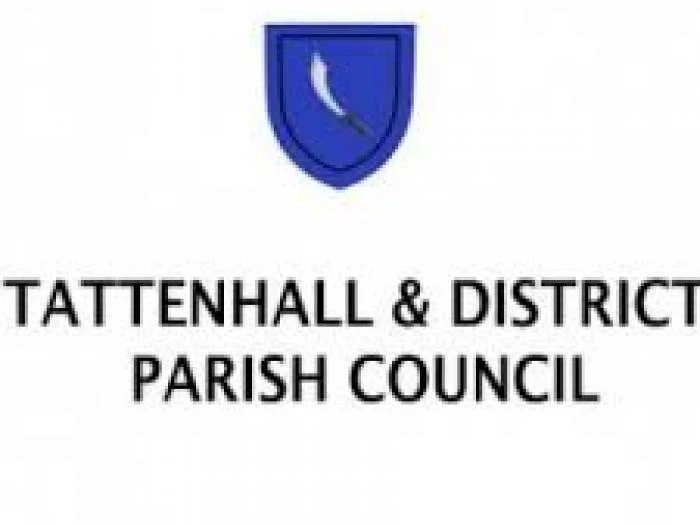 The Parish Council at its meeting in May took the decision to cancel its June meeting which would have taken place on Monday 7th June, to allow further lockdown measures to be eased as the Parish Council will no longer be able to meet virtually.
The Parish Council held its first virtual meeting in May 2020 as a result of the Government's Covid Legislation which allowed Parish Councils and other bodies to meet virtually until the 7th May this year.
It had been hoped the Government would extend or even make permanent the ability for Parish Councils and their Committees to meet virtually but that has not been the case.
The government is however currently seeking views on this matter and the ability for Local Authorities to hold meetings remotely through a Call for Evidence which can be found by CLICKING HERE.
An online survey is available for completion by CLICKING HERE.
The consultation deadline is 21st June 2021.