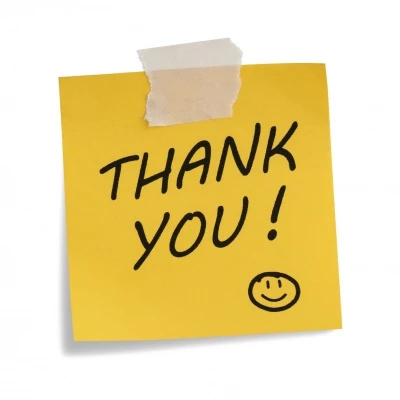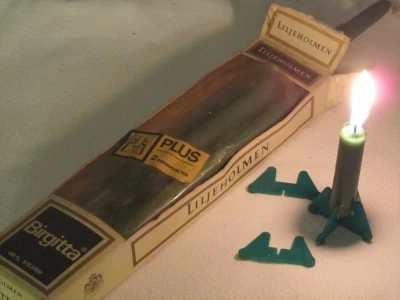 The Jumble Sale held at the Barbour Institute last Sunday raised a staggering £650.07. Without doubt, this success replaces all others. Your donations were amazing and for that we thank you. Importantly too, the team work was sensational with lots of sorters in the morning, sellers in the afternoon and with both Grahams (Marsden and Spencer) taking on the roles of 'floor walkers'. Thanks also to Hilary who was on the door. All the monies raised will be ploughed back into the Institute.
The next Jumble Sale is scheduled for Sunday 9 October – same time, same place.
And here are the thoughts of one Tattenhaller who attended last Sunday .....
There is no reason whatsoever NOT to enjoy a good jumble sale, like the Barbour Institute sale, held twice yearly for the upkeep of our village hall. Apart from meeting people and admiring the endless variety of goodies, you'll pick up special items just like these humble candles – dark green, slim, in a decidedly clapped-out box from about the 60's or 70's, I think. Purchased for a couple of pence and brought home, they turn out to be a Swedish patent, produced in Belgium. The model 'Birgitta' has instructions in French, German and Dutch on the back. On the front a simple drawing and a print in German: 'PLUS 2 Kerzenhalter', meaning 2 candle sticks inclusive. In this small box? After all these years? Let's have a look:
Four green plastic cutouts, in mint condition wedged alongside the candles, are for making two modernistic candlesticks. Although possibly not of the best quality, they fit tightly and serve their purpose. As promised on the package, the candles do not drip.
What a cute find, such fun AND so practical.
Join the Barbour for the next sale, you are sure to find something amazing.
Barbara Hocke