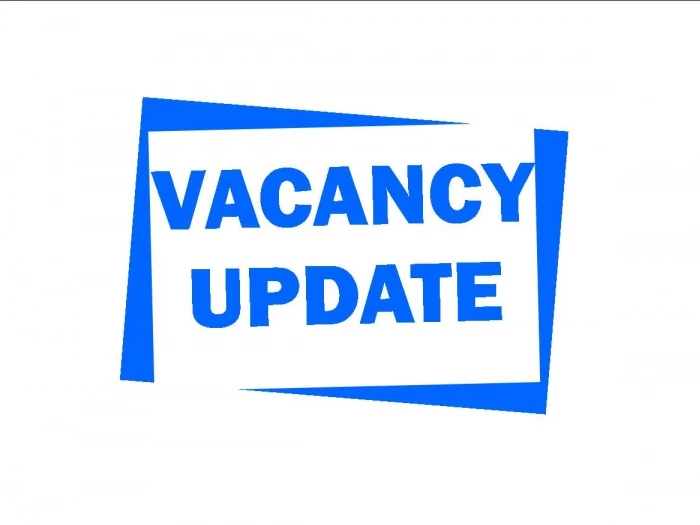 Job opening: Stock Person/ Delivery Driver
Location: The Ice Cream Farm
Start: Immediate
Hours: Up to 20 hours per week
Job Description: An essential job at the Ice Cream Farm is to ensure all stores are fully stocked at all times so we are looking for someone to make this job their own. Reporting to Senior management you will be tasked with topping up the ice cream and sundry stocks from the storage warehouses whilst carrying out the necessary stock rotations. This role requires the use of a van so a fully clean driver's licence in a must. You may also be tasked with the occasional off-site delivery to one of our wholesale customers. Although there will be plenty of lifting equipment to help with the job, there is an unavoidable heavy lifting element to the role.
If this Job is of interest, please contact: recruitment@theicecreamfarm.co.uk
CHESHIRE FARM ICE CREAM
Drumlan Hall, Newton Lane, Tattenhall, Chester, CH3 9NE
Tel: 01829 770995
Mob: 07866457084
Fax: 01829 770856
www.cheshirefarmicecream.co.uk