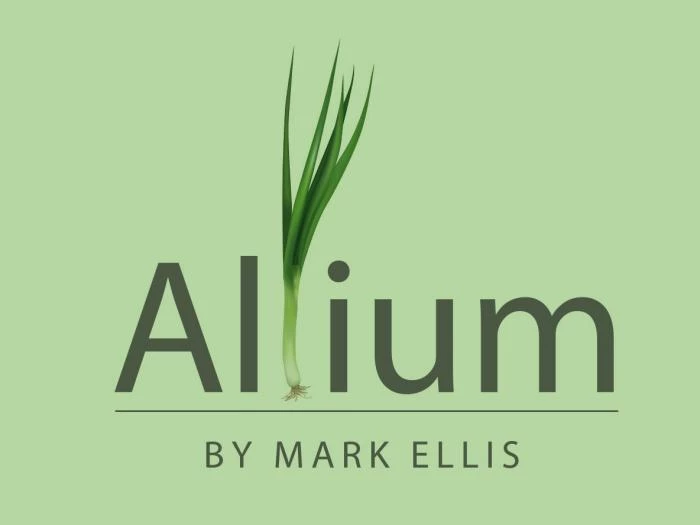 Due to the overwhelming success and continued expansion of the restaurant, Allium, some exciting vacancies are available.
Allium is currently looking for Chefs of all levels to come forward and to join the fantastic team at Allium and possibly beyond!
Rates of pay are excellent, as well as all the usual provisions e.g. uniform, paid holidays etc.
Are you interested in joining a great team, where there is great food, drink and hospitality, a great atmosphere and great working conditions.
Please share and if you or anybody you know is interested then please message or email management@theallium.co.uk
We look forward to hearing from you.