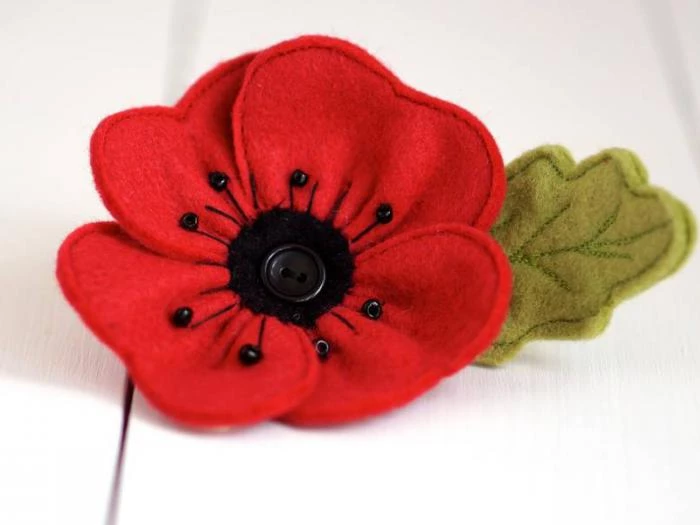 Our Centenary Armistice Weekend might seem like months away but (as with everything) the detail is in the planning.
Various projects are coming together to make this weekend an event of which Tattenhall can be very proud.
The creation of a poppy installation in the Barbour Institute, spearheaded by the Women's Institute, is one such project.
We include below another story explaining what is prompting some individuals to create great numbers of poppies. With the passing of time we are mindful that Great War stories are few and far between but the poppy is symbolic of all the fallen in whichever conflict .....
Joan Houghton is knitting poppies, over 200 so far, in honour of her Uncle Harold.
Harold Shepherd was born in Barbour Square, the youngest of 7 children.
During WWII he was a radio operator in the Dragoon Guards.
He was in the first wave ashore in the Normandy landings in a Flail Tank to clear landmines. The tanks carried on to the Battle of Normandy where his tank was blown up. He had serious injuries and was taken back to the UK, where doctors did a marvellous job and he went on to live a good life. His tank commander was Ian Carmichael, the actor, and Harold was mentioned by name in his autobiography.
Thank you Joan – another remarkable story.
For those of you who have yet to get knitting, crocheting, felting, crafting ..... we ask that all poppies are red with a black centre BUT they can be made in different mediums and in different sizes -- our preference is that each poppy is as large as an adult 'fist'. They also each require a tail of thread or wool at the back for attachment (yes, we have a plan).
They can be delivered to any WI member or to our President, Sue Gamble at 14 Barnfield, off Covert Rise, 01829 772659
Sue has patterns for knitting or crocheting that can be sent by email or collected from her.