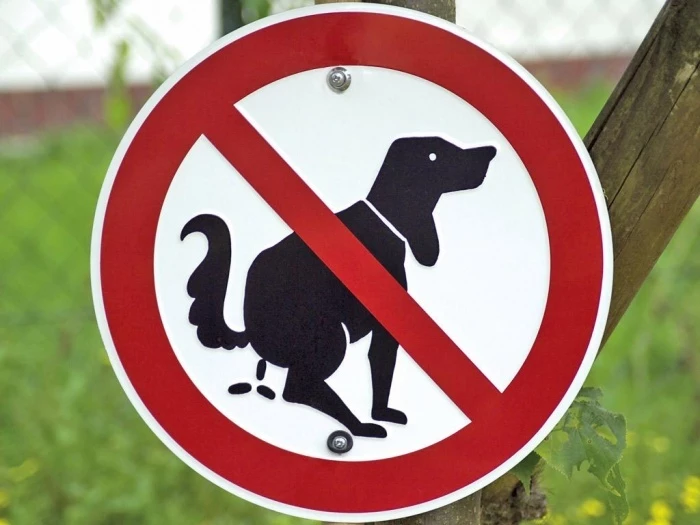 The problem of dog fouling continues throughout our village and is not only anti-social but, quite frankly, completely unacceptable.
We have received this email from a member of our community today .........
' ... WANTED. Disgusting dog owner, (the dog of whom) left a PILE on our drive on Friday. We arrived home after a wonderful day out about 11pm. I stepped out of the car and commented on a horrible smell. Guess what? I had stepped into a pile on lawn and drive. Then transferred it to the hall carpet YUK. Please will the person come forward, NO CHANCE. A caring person might. I would like to give you the bill to clean the carpet. So anyone around Oaklands Crescent with information, please come forward ....'.
Tattenhall Online has repeatedly reported on this issue and of the verbal abuse that some Tattenhallers have had to sustain when challenging some dog walkers about dog fouling.
The primary school has raised its concerns and now looks set to erect a perimeter fence to deal with this issue (amongst other things)
The Parish Council has raised this issue at several Council meetings
Sport Tattenhall has erected Dog Control Order signage at the Flacca
TWiG has published images of this unacceptable practice in Jubilee Wood specifically
Are some Tattenhallers really without a conscience?
Quite what is required to take responsibility for dog fouling by YOUR domestic pets?
How will such continued actions impact on remaining amenity space within our village?