1,800,000 Children In The UK Don't Have Equipment For Remote Learning.
With Your Help We Can Change That.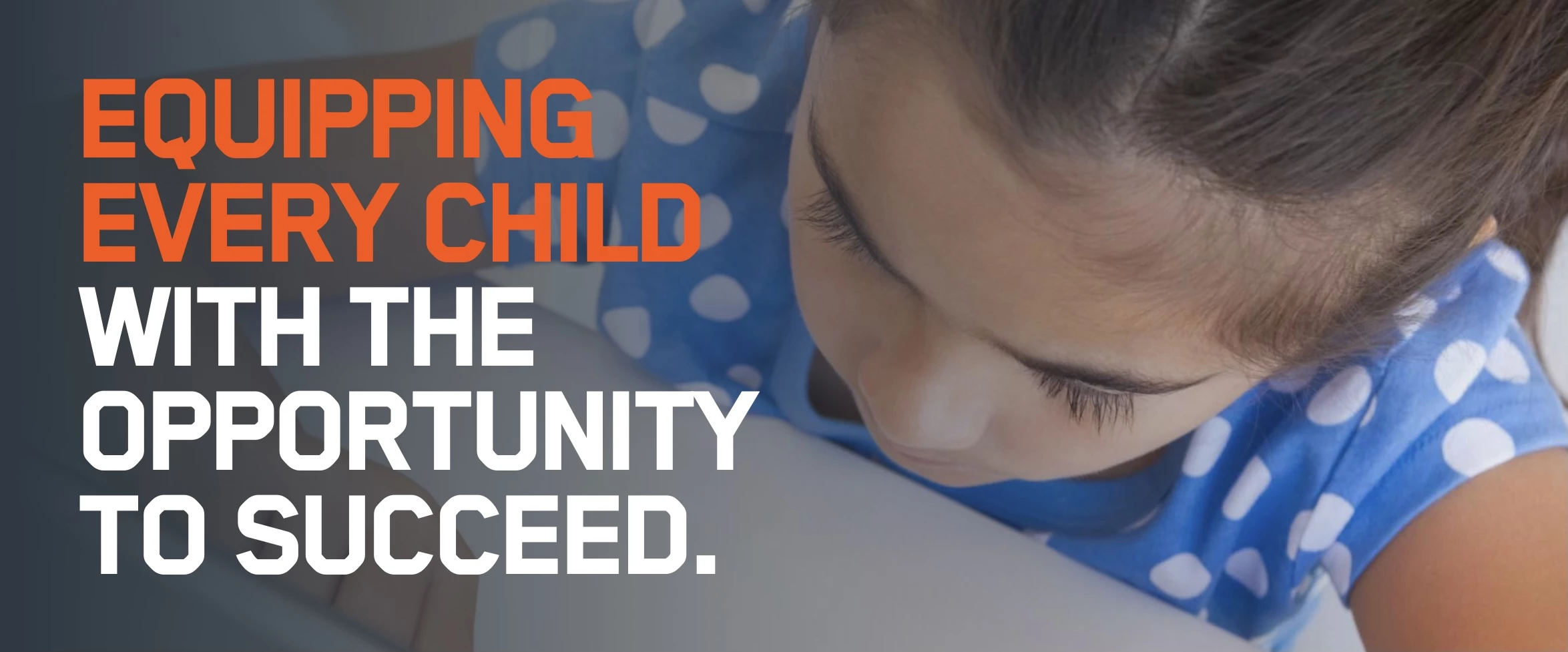 Those who look at local social media may recall in January there was an appeal for computers, laptops, tablets that could be used for children that needed them for access to online schooling.
This is an update from that post by James Cadwaladr and Lynn Hedgecoe.
Background
Over the past 10 months the coronavirus pandemic has caused considerable hardship across the U.K. The country is in a dire situation in its race between the virus and vaccine, however, it is becoming clear that the already broad gap between those that have and those that don't is widening at an alarming rate.
The challenges that the education sector, and children across the nation faces are stark. Over 1.8 million children are unable to access remote learning due to a lack of access to appropriate I.T. equipment.
Current Position
Since the Facebook appeal over 60 pieces of equipment have been donated. The team are using an accredited company, i7 technologies based in Wrexham, to clean down and upgrade the equipment and issue a certificate.
As you will appreciate, not all of the 60 pieces successfully got through this phase. A large number have been delivered to individuals and the first school drop was made Friday 12th February to Blacon High School, where 5 laptops and 1 computer were delivered. A further 4/5 will be delivered shortly.
Links to local schools have been established, secondary schools with exam students are a priority.
Future
The group involved are looking for further donations either equipment or funding (to purchase new chargers, cables etc).
You can read about the group and see their links for donations by CLICKING HERE.