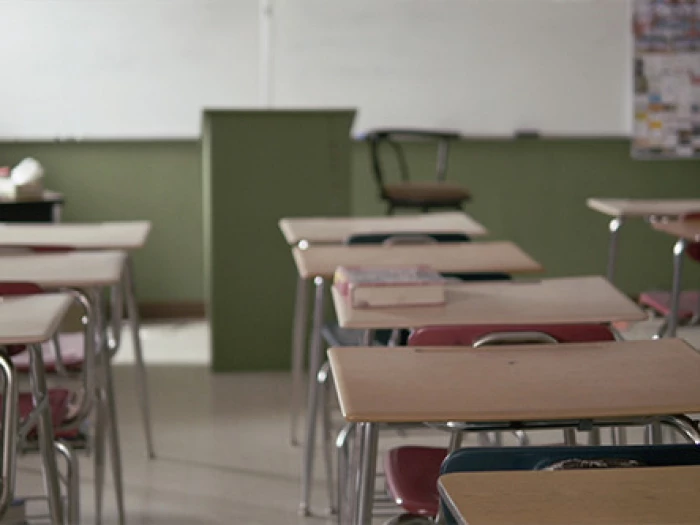 A new national report produced in conjunction with Cheshire West and Chester Council and the borough's schools has provided vital insights into the impacts of the COVID-19 pandemic on pupils' attendance.
The findings of the report, entitled It's Time to ACT and published this week by Social Finance, will be used to shape support and services for the borough's children and young people as the nation continues to emerge from lockdown.
Funded by the Westminster Foundation, the study analysed attendance and exclusion data taken from 21 schools in the borough during the first 10 weeks of the 2020/21 academic year.
The findings showed that the inequalities associated with school attendance have been amplified during the pandemic when compared with the three previous years.
It's Time to ACT found that pupils eligible for free school meals, pupils who have previous or current contact with children's service and pupils with special educational needs and disabilities (SEND) were the most impacted, alongside pupils from areas of high deprivation and who had previous fixed-term exclusions.
COVID-19 has had a major impact on our children and young people's education and social interactions. The Council realised these experiences would have an effect on children locally and, although school exclusion rates in the borough are below the national average, were proactive in taking part in the report to better understand the impacts.
To read the full article CLICK HERE