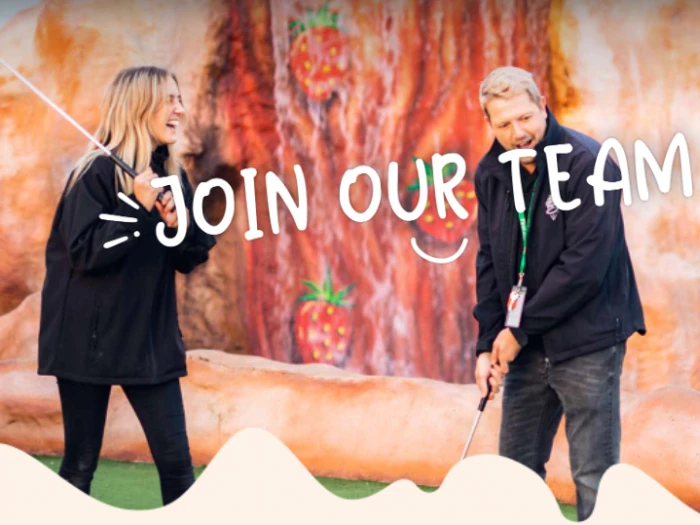 The Ice Cream Farm -- We're hiring!
Come and join our friendly team at The Ice Cream Farm
We're all about creating incredible, unique, memorable experiences. We want visitors to leave us with smiles on their faces and memories they can take home, share and keep forever. And that's where you come in!
We currently have roles available within Play, Sales, Food and Cleaning, as well as temporary/part-time positions to support us over the busy summer period.
All roles offer great rates of pay, on the job training, flexible hours and a FREE ice cream each shift.
Want to find out more?Check out our recruitment page.
WeLoveTattenhall