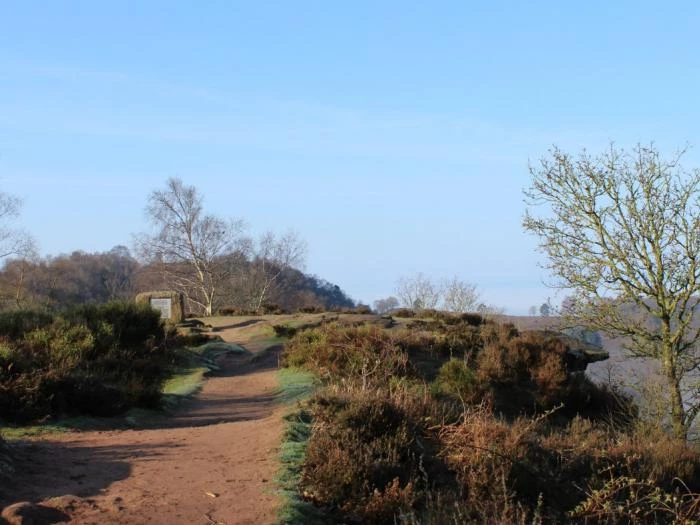 We couldn't be more thrilled! The 168 page 'Glover Review' is published and fantastic news for everyone on The Sandstone Ridge, whether it be our Sandstone Ridge Farmers, our residents, our fantastic businesses, our workers or our visitors alike – we receive a mention in the final 'Landscapes Review'.
Earlier this summer, Dr Jim Dixon (a panel member), spent a day with the Sandstone Ridge Trust gathering evidence regarding The Sandstone Ridge and it's long-term ambition to achieve status as an Area of Outstanding Beauty (AONB).
And, on p121 – the Glover Review states that 'The Sandstone Ridge in Cheshire made a persuasive case and deserves further consideration'.
Praise indeed as The Sandstone Ridge Trust goes forward with it's long-term ambition to 'conserve, connect and inspire' and to achieve AONB status for The Sandstone Ridge.
The Review wants 'our national landscapes to work together with big ambitions so they are happier, healthier, greener, more beautiful and open to everyone' and maintains that 'our system of national landscapes should be a positive force for the nation's well-being'.
To read the full report (only 168 pages) CLICK HERE.