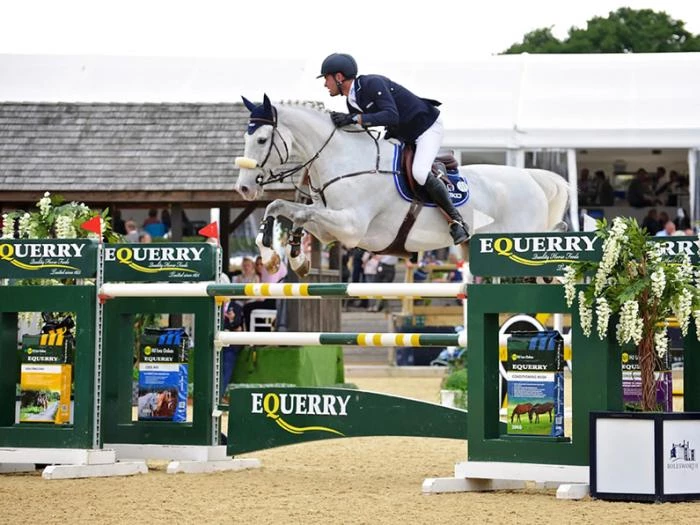 The Equerry Bolesworth International Horse Show is but days away – 14-18 June 2017.
*General admission tickets are available at a pre-sale price of just £12 for the Thursday and Friday, and £20 for Wednesday, Saturday and Sunday.
*Under 12s can enjoy free admission, while a season ticket is at a not-to-be-missed pre-sale price of £40.
Tickets can be bought online by CLICKING HERE
Dress to impress, especially on the Saturday at Bolesworth International. The team of celebrity judges will be on the look-out for eye-catching outfits throughout 'Ladies Day' and during 'Miss Bolesworth 2017'.