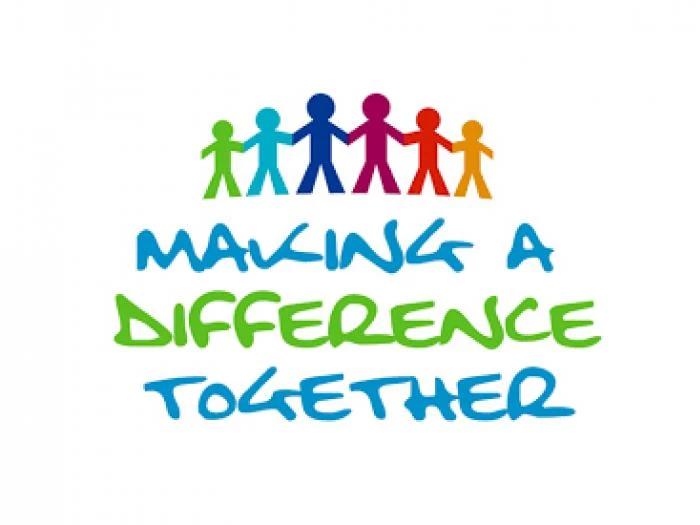 Your PPG, in undertaking the patient survey, was not surprised that many patients of the Village Surgeries Group (VSG) were frustrated with the process of booking 'on-the-day' surgery appointments by telephone i.e. the 8.00am scramble!
With that in mind, and as the critical friend to the VSG, a complete review of the VSG Telephone System has been undertaken to determine how existing arrangements can be used most effectively, and to identify what, if any, improvements can be made.
All existing recorded messages have been re-worked to not only minimise the time spent per call but to maximise the number of calls that can be dealt with, particularly between 8.00am-9.00am, which is the time-slot prioritised for those patients who have an urgent or acute problem to get the help they need.
The re-worded recorded message has been kept deliberately short to save time and frustration and to encourage patients who do not require help with an urgent or acute problem to please call back after 9.00am.
The PPG hopes this new initiative will help to make telephoning the surgery as stress-free as possible and we would would like to thank the VSG for fully implementing our recommendations.
The new recorded messages are expected to be in place very soon and further information will be included in our next PPG Newsletter.