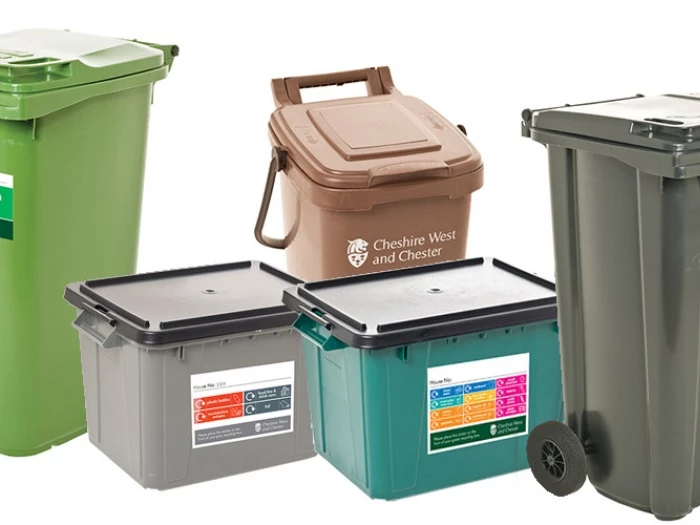 Residents of Cheshire West and Chester are being asked for their views on a proposed waste strategy which will shape how the Council delivers waste and recycling services over the next 10 years. The consultation closes 18th March 2021.
The 'Don't let your future go to waste' consultation launched Thursday 21 January. The consultation describes the current waste service in the borough, shares the challenges and opportunities the Council faces over the next 10 years and asks for feedback on proposed key priorities for the new Waste Strategy and options currently being considered.
The scope of the consultation includes the household waste and recycling collection service, and the way in which the non-recycled waste is processed.
Future proposals seek to address how the borough can continue to reduce the amount of waste it produces and encourage greater recycling.
It is envisaged that a new 10-year strategy will support the delivery of the Council's outcomes and sets out key objectives, policy and waste management objectives, to protect and improve the environment while delivering economic efficiencies, social benefits and value for money.
The eight-week consultation period starts on Thursday 21 January 2021 and closes on Thursday 18 March 2021
CLICK HERE to read full article and for links to the survey