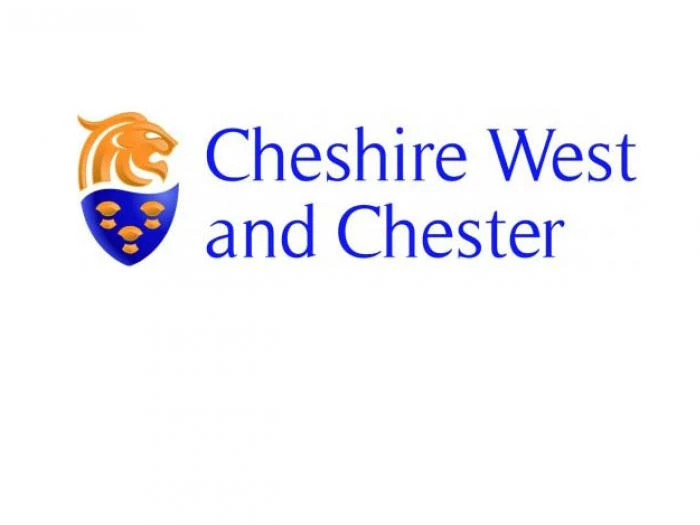 Landlords and residents are encouraged to have their say on a proposal to stop awarding a council tax discount for empty and unfurnished properties.
Cheshire West and Chester Council has launched a consultation on the proposal, which is part of wider plans to make up a £42.6 million funding shortfall.
Reduced government funding for local councils and increased demand for services have led to the funding gap in the period to 2019/20.
The Council has already put plans in place to save £39.9 million, with a further £2.7 million still to find.
The council tax discount on empty and unfurnished homes is discretionary and provided at a cost to the Council of £1.4 million each year. A significant amount of the discount is awarded in respect of homes owned by private landlords.
Councillor David Armstrong, Cheshire West and Chester Council's Cabinet Member for Finance and Legal, said: "We believe that removing this discount helps us to make significant savings with limited impact on a significant majority of the borough's residents.
"The removal of the discount could also encourage owners of empty properties to bring them back into use more quickly, helping to ensure that there is good quality and affordable housing in the borough.
"We want to make sure everyone that may be affected by the proposal has a chance to share their views about it so would urge people to take part in the consultation."
CLICK HERE to take part in the consultation, which is open until 16 October