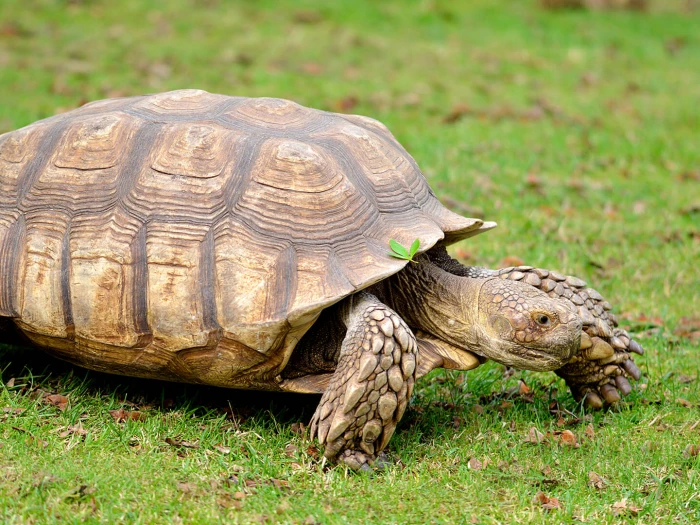 A resident has asked us to post the following:
Our elderly tortoise, who has been in the family for 3 generations, escaped from Millbank, Burwardsley Road on 9 September.
She remains a fascination for our Grandchildren and is sorely missed.
She is about 25cm long and similar in appearance to the one in the image.
If you find her please ring 07966781738.
Many thanks,
Judy Meredith.