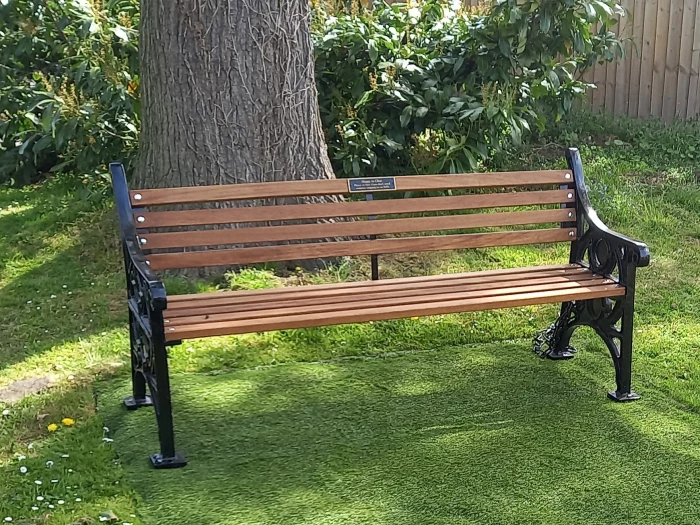 Your Village Surgeries Group (VSG)/Patient Participation Group has just installed a 'Happy to Chat' Bench on the grass verge next to the Surgery on Chester Road.
Residents are encouraged to get talking to each other, helping to combat loneliness and isolation in rural areas.
This is the second 'Happy to Chat' bench which has been funded by your VSG; the other being at the Farndon Surgery.
Readers may well have spotted other 'Happy to Chat' benches in parks, open spaces, town centres and villages. Each bench has signage that identifies it as a place for people to start conversations with each other.
The scheme, supported by our Practice, seeks to improve health and wellbeing and break down the barriers of social isolation and loneliness. It also supports a key priority in supporting families and older or more vulnerable individuals in our communities.
WeLoveTattenhall