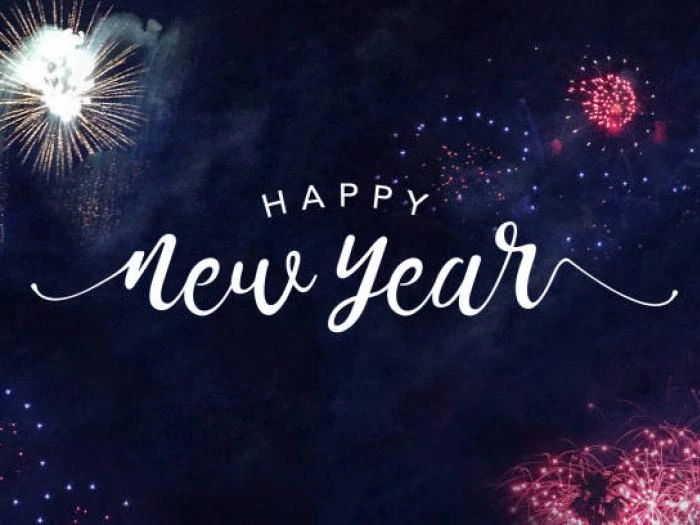 The Webteam would like to wish everyone a very Happy New Year.
We will be back online tomorrow, 2 January, unless there is any breaking news.
We would like to take this opportunity to thank you for your support, your suggestions, your contributions and your enthusiasm during 2018.
Keep those stories coming in – it is very encouraging to know how much you value this Website within our community.
Here's to 2019!