BENEFITS OF HAVING AN ALLOTMENT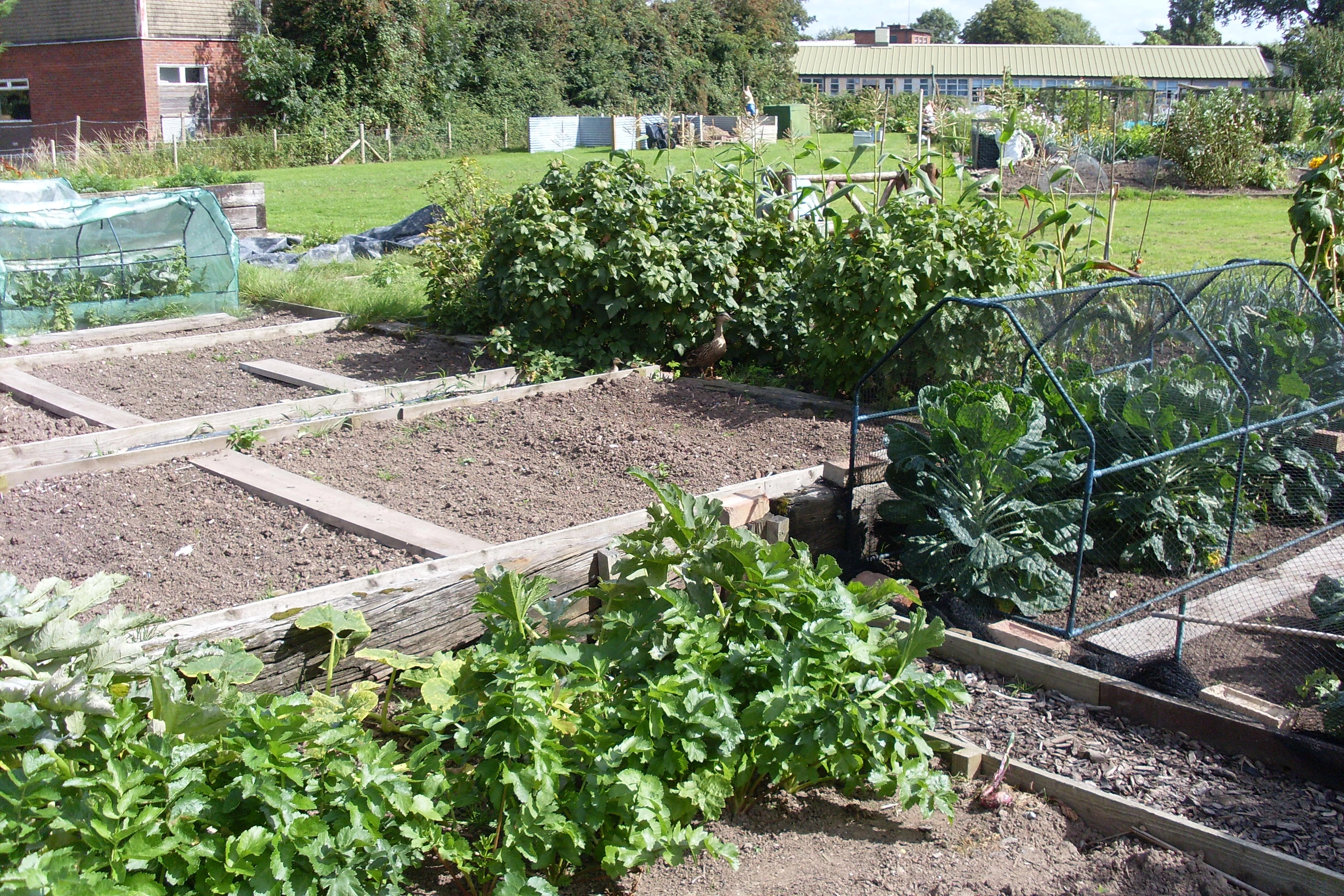 In a recent survey by the National Allotment Society nearly every person said their love of allotment gardening comes from the fresh air, home grown produce, healthy lifestyle and like-minded people this activity offers.
Did you know that just 30 minutes of gardening on your allotment can burn around 150 calories, the same as doing low impact aerobics?
If managed properly, an allotment can produce enough food to supplement a family's weekly shop, with fresh fruit and vegetables over the year. This does require hard work and dedication but even the smallest crop grown, is money saved from the supermarket.
Another study found that one session of allotment gardening can result in significant improvements in both self-esteem and mood, via reductions in tension, depression, anger and confusion. The authors concluded that allotment gardening "could contribute to a greener and healthier economy focused on the prevention of ill-health. This preventative approach could result in substantial savings to the UK economy, particularly in the treatment of health conditions such as mental illness, obesity, cardiovascular disease and loneliness."
Full or half plots are available now on the Tattenhall Allotments.
Please contact Jill on 01829 771895 if you are interested in finding out more
(Photos by David Dixon)