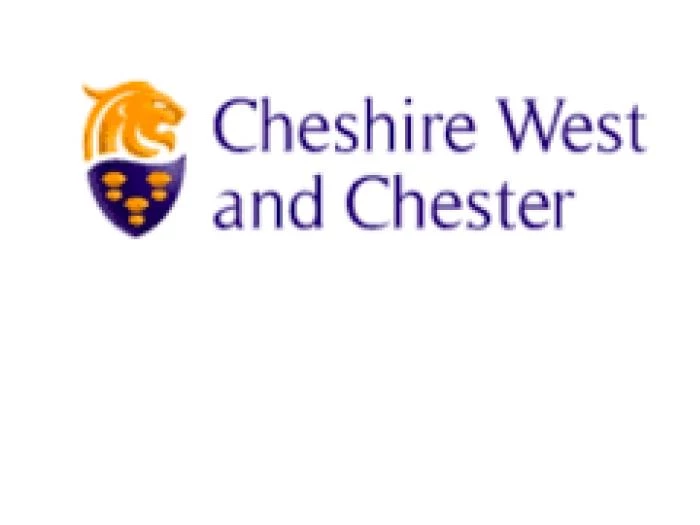 Energy inefficient homes in west Cheshire could benefit from Green Homes Grant
Households across west Cheshire could benefit from funding to provide energy efficient measures for their homes this winter.
Eligible residents are invited to apply to Cheshire West and Chester Council's Green Homes Grant scheme which can be used to install energy efficient measures such as wall, loft and under-floor insulation, and low carbon heating such as air source heat pumps and solar panels.To apply residents must meet both of the criteria below.
Have an annual combined household income of £30,000 (gross) or less, this includes households in receipt of qualifying welfare benefits.
Live in a property that is classed as inefficient with an Energy Performance Certificate (EPC) rating of E, F or G .
Residents can apply online to a maximum of £5,000, being provided by the grant.Funding has been secured by the Council from the Government's Green Homes Grant scheme, which aims to improve the energy efficiency of some of the country's least efficient homes, helping to reduce costly energy bills, whilst also lowering energy use and the carbon emissions of households.
WeLoveTattenhall