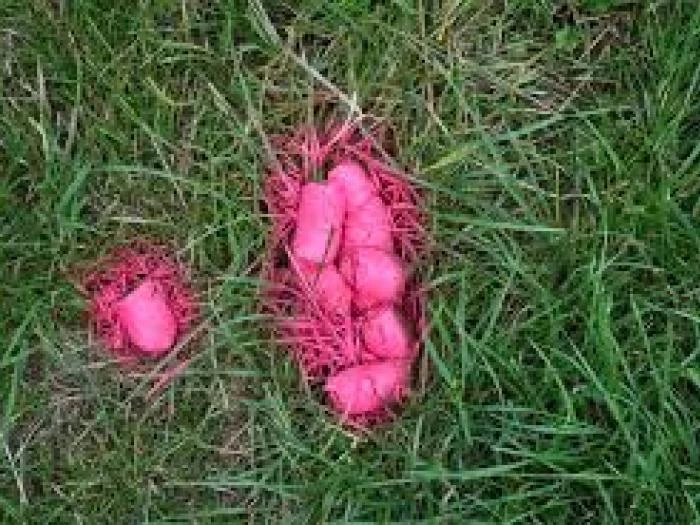 At the December meeting of the Parish Council, it was agreed to support the introduction of the 'Green Dog Walkers' Project, designed to encourage individuals to pick up their 'dog poo'.
Tattenhall Online has published several stories regarding this ongoing problem within the village and whilst it is accepted that many residents are very responsible dog owners, there remain some who require a 'gentle reminder' of just how unpleasant and unhealthy it is to have pavements, fields and play areas littered with 'dog poo'.
A survey will start in mid-December and run to 1 January 2019 and 'dog poo' which has not been removed, will be sprayed pink, the location logged and counted.
The use of the pink spray will have the added effect of warning people that 'dog poo' is present.
There will be 2 further surveys at six monthly intervals which will provide comparative data to determine whether the 'Green Dog Walkers' Project has been effective and to identify any 'hot spots' within the village.
More information about joining the scheme will follow in the New Year.