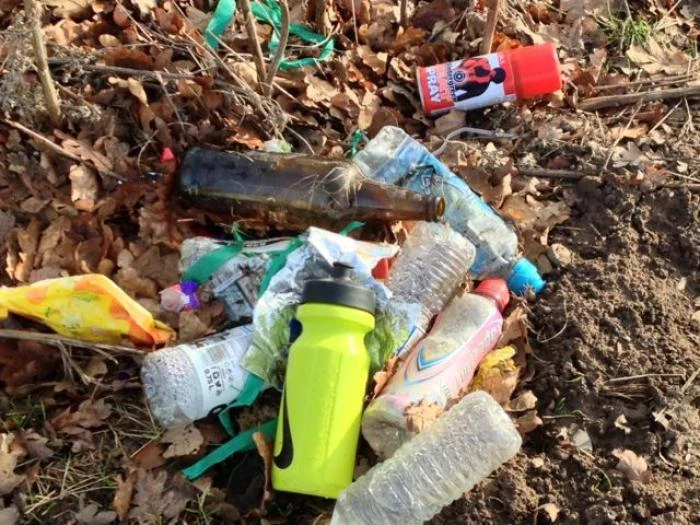 As part of the Great Plastic Pick Up 11-13 May, we are encouraging everyone to tackle the problem of litter which is all too obvious throughout the village, much of it being plastic.
You've done it before, so we ask for your continued support to organise a community event in the area of the village in which you live.
Previously, TWiG, the WI and Helen Rideal's Team organised litter picks.
Let us know:
Your group
Your location
Your proposed date and time of where to meet
And, don't forget to take some pics of your endeavours so that we can post them for you
We look forward to hearing from you so that we can publicise your event
(our image shows litter, principally plastic, cleared from the Flacca during one litter pick last year)