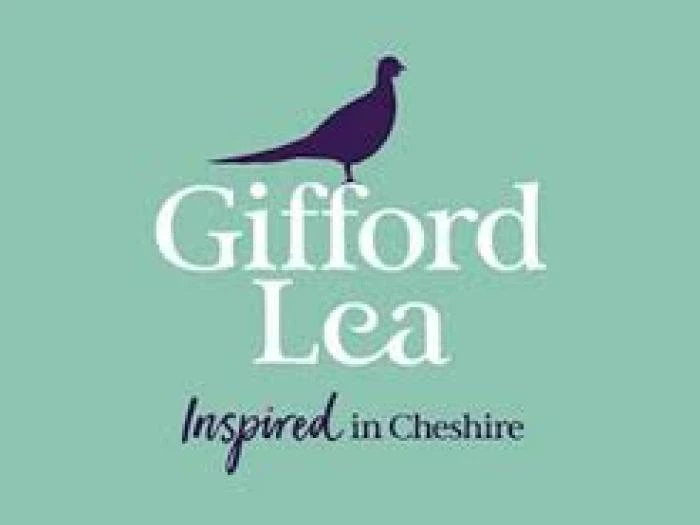 Local community invited to a wellness networking event.
Gifford Lea retirement village, in Tattenhall, is hosting a wellness networking event on Thursday 16th February, between 10am and 12noon. Over 65s in the community are invited to join the event where they'll be able to speak to professional organisations and try out specialist health kiosk equipment.
Managed by Iater living operator, Inspired Villages, Gifford Lea offers state-of-the-art facilities open to both the residents and the local community. Gifford Lea features 162 homes and boasts a range of impressive facilities, which include: a wellness spa with relaxation pool, restaurant, bar, hair and beauty salon, gym, craft room and library/cinema room.
Inspired Villages' philosophy is centred around looking after residents' physical, social and mental health and living better for longer.
Regardless of age, the NHS outlines everyone should try to be physically active daily, do activities that improve strength, flexibility and balance at least two days a week, get at least 150 minutes of moderate-intensity activity or 75 minutes of vigorous-intensity activity a week, and reduce time spent sitting or lying down.
The wellness morning at Gifford Lea takes place from 10am – 12noon and will give visitors a chance to take a tour of the village's wellness facilities, learn more about memberships and talk to health organisations, including: Diabetes UK, Vision Aid, Symphony Hearing, Bluebird Care, local social groups and more.
Grace Hart, Wellbeing Navigator at Gifford Lea, comments: "Regardless of age or ability, we recognise that keeping active is important for supporting both mental and physical wellbeing, which is why we have dedicated 'Wellbeing Navigators' at every village.
"The Wellness networking event is the perfect opportunity for the local community to come and learn more about what we offer and I'm looking forward to seeing some new faces."
Light refreshments are available. Guests can also book in for lunch at Gifford Lea, by calling 01829 773557.
For more information about Gifford Lea, please visit:
https://www.inspiredvillages.co.uk/village/gifford-lea


WeLoveTattenhall