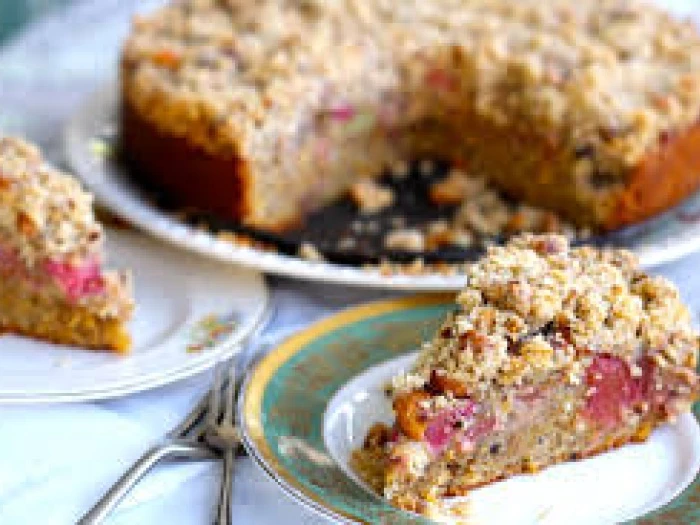 This member of the Webteam popped down to Gifford Lea this morning to see how their 'Macmillan – World's Biggest Coffee Morning 2018' event was doing.
Well, take it from me, it was an amazing success!
No pressure on the other two Macmillan Coffee Mornings to be held on Friday (Country Market) and Saturday (Ditzy Rose).
Thanks to everyone for your help and support at Gifford Lea – an incredible £595.52 was raised, whilst having a lovely time eating delicious cakes!