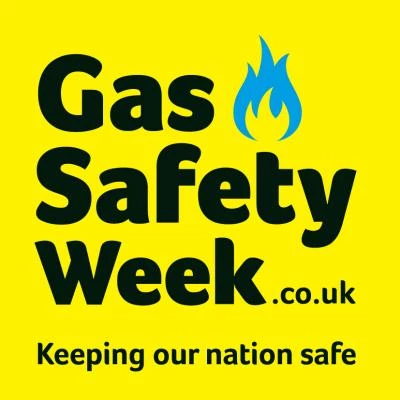 Gas Safety Week 18th September-24th September 2017, is a national safety campaign to raise awareness of gas safety.
September is the start of the heating season, many people will be turning on their boilers. We rely on our gas boilers, cookers and fires to keep warm, have hot baths and showers and cook hot meals.
With 21 deaths and over 800 gas-related injuries in the last three years, it's crucial that you get your appliances checked every year by a Gas Safe registered engineer to be assured they are working safely and efficiently, and to protect against the dangers of unsafe gas appliances, such as fires, leaks, explosions and carbon monoxide (CO) poisoning.
Warning signs that gas appliances are not working properly, include: lazy yellow flames instead of crisp blue ones, black marks or stains on or around the appliance and too much condensation in the room.
CLICK HERE for more information and important telephone numbers.