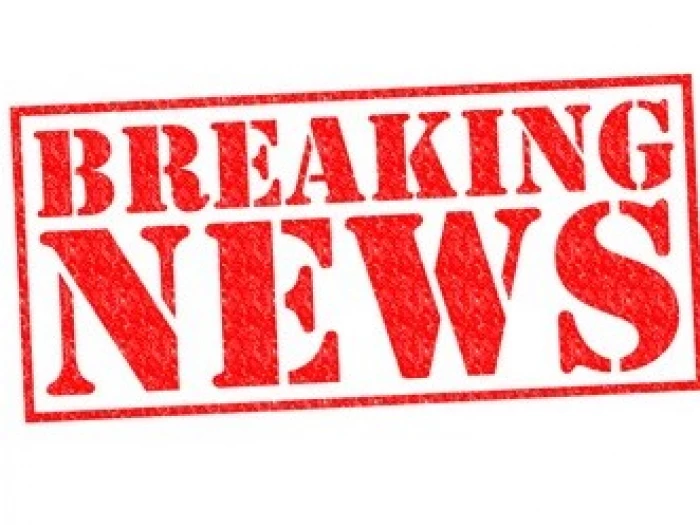 LATEST GAS NEWS FROM CADENT
We are very close now to completing our task to switch off gas supply at every property in Tattenhall. It's been a huge exercise and you've been fantastic in helping us get to this important, safety-critical stage -- thank you so much.
The next phase involves our engineers clearing and checking our network outside (these pipes are mostly underground; you can't see them). This is all in readiness for getting gas back into the network and restoring your supply.
We must stress the importance of ringing the national gas emergency service on 0800 111 999, day or night, if you smell gas at any time. So you know, there will be periods today, from around 1pm, when you may smell gas outside in Tattenhall, which is okay (if it's outside). This is because clearing our pipes involves sending gas into the atmosphere, where it will dissipate safely.

When will your supply be restored? Do you need to be in?
We know you're desperate for news on when your gas supply will be restored. We remain hopeful that within the next 24 hours we can start restoring supplies. Keep following our updates. We have a list of priority customers who we'll focus on first and then we'll go street-to-street to restore supplies.
We will need to access your home to restore supply and check your appliances are working okay. If you can be in this evening, and tomorrow, it will really help speed up the process. If that's just not practical, don't worry -- we'll keep trying (we are not leaving the village until we've got everyone back on gas).
Please budget for being another night off gas. We're sorry about that and our team is working to get this resolved as fast as possible, safely.
If you need a hot meal
We have made arrangements for residents of Tattenhall to get a free hot meal from the following places in Tattenhall village (all on High Street):
Alison's Country Kitchen -- lunchtime only
Fish & Chips @ No:3
The Letters Inn
Tattenhall Spice
Contacting us
Our customer team is on site early and well into the evening at Barbour Institute, High Street, Tattenhall, CH3 9PX. We know some of you have had trouble contacting us on the number we shared in a letter yesterday -- if you can't get through on that, try 0800 389 8000 or visit the team at Barbour Institute.
::IN-0::