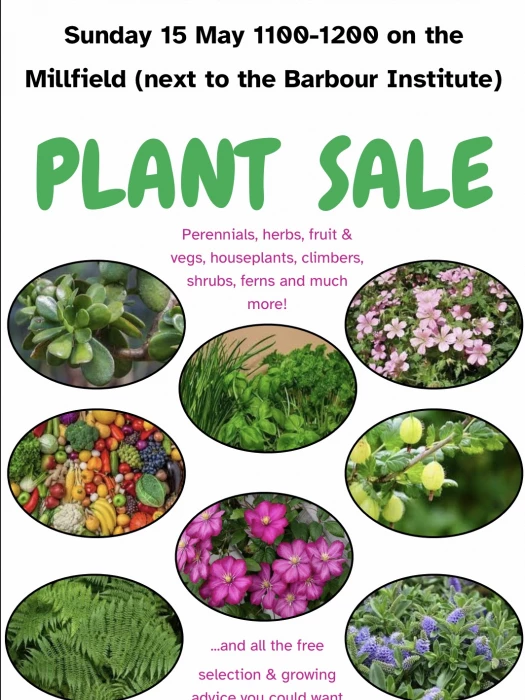 Tattenhall Annual Plant Sale
The Annual Plant Sale will take place this year on the Millfield next to the Barbour Institute on May 15th at 11- 12am.
Lots of plants for your garden or allotment , some rare and unusual.
We will also be selling plants donated by the ex owner of Bridgemere Garden Centre, cuttings from unusual shrubs and trees suitable for the small garden- the money from this will go to the NGS for their Cancer charities.
Other profit goes to support the Annual Show and the activities of the Gardening Society.
WeLoveTattenhall