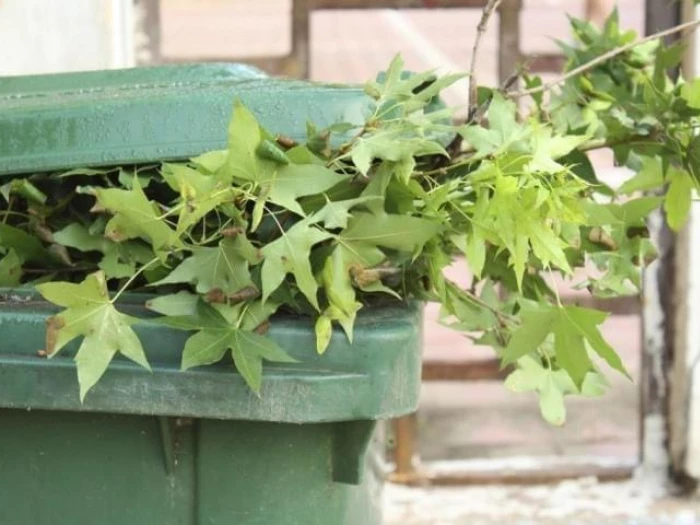 Garden Waste Suspension.
The garden waste collection service will be suspended for a further four weeks from 11 January. This now means that garden waste collections will now resume on Monday 8 February 2021.
This is being extended until 8 February 2021 to enable CWR to use resources to support both recycling and household containers during the festive period and provide resilience to maintain the core waste and recycling kerbside collections over the anticipated exceptionally busy winter period, and as part of a proactive approach to the ongoing tiered Covid restrictions facing the borough.
From April through to September 2020 the waste volumes collected via the domestic and recycling rounds, including food waste, increased by 17% as a result of the lockdowns and residents working from home, over the Christmas Holiday and ease of lock down restriction for a short time over Christmas, this may result in additional waste and carboard/plastic and paper recycling.