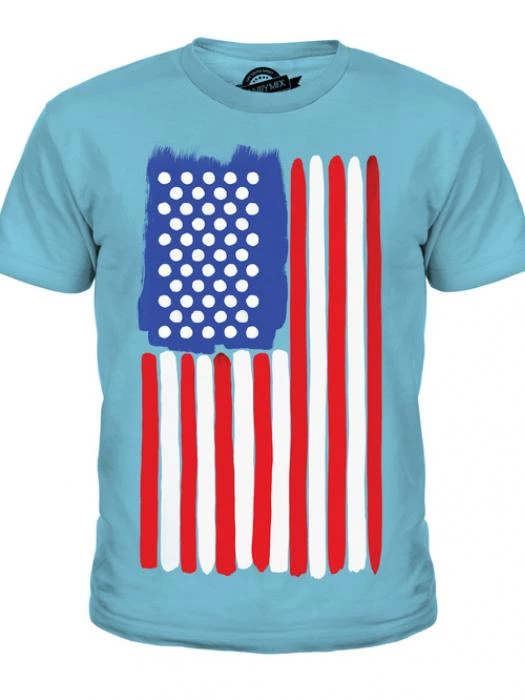 This evening, Sunday January 12th at 6.30 pm at St Alban's
"From Knoxville to Broadway"
Tattenhall Music Society welcome back to Tattenhall Jonathan Fisher, one of our favourites and now almost 'resident' pianist. Many will recall Jonathan leading our 2018 Armistice commemorations
at the Barbour Institute and that memorable drop of poppy petals.
He is an outstanding accompanist and works with many young singers and brings two delightful singers.
Haley Swanton is a Canadian singer and is noted for herstrong stage presence and poised singing. Samuel Jackson is studying for his masters at the RNCM under David Lowe. Jonathan has arranged an excitingly different programme featuring the songs and music of George Gershwin, Cole
Porter, Leonard Bernstein, Aaron Copeland and Samuel Barber.... all in all a great way to start 2020.
This is the third concert of the 19/20 season and remember that under 18 years are admitted free which is a great way for local young musicians to experience concerts and engage with the musicians who are always happy to give their time and encouragement.